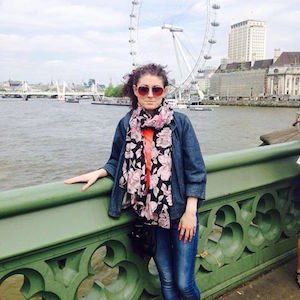 A CO Donegal woman has hit out at Ryanair after she had Stg£250 stolen from her handbag on a flight from London.
Shannon Gallagher flew into City of Derry airport yesterday on a trip home to Glenties.
Shannon says she fell asleep on the flight, only waking up when the plane landed.
She left flight FR611 to go and collect her luggage – only to realise she had left her handbag behind on the plane.
"I just wanted to get home and realised this at the baggage area and I told a staff member and he contacted the flight crew," said Shannon.
"I was waiting over a half hour on my bag while I was been told there was no bag on the plane.
"Then after the staff at the airport kept contacting the air crew the bag was found but then passed out through the captain's window down to the people on the ground and then taken to me.
"When I went to go home I looked in my hand bag I realised there was over £250 stolen from my purse.
"I called Ryanair and they weren't one bit helpful and basically said it had nothing to do with them even though this happened on their airline.
"I then called the airport and they were way more helpful and even checked their cameras and verified that it would have been stolen on board the aircraft."
Shannon praised airport staff – but is furious at the response of the airline.
"I have never been so upset in my life and I will never travel with Ryanair now after this.
"I don't want this to happen to anyone else."
Tags: