SOCCER: There are fears over the future of Intermediate football in Donegal after Drumkeen United pulled out of the USL just weeks before the new season kicks-off.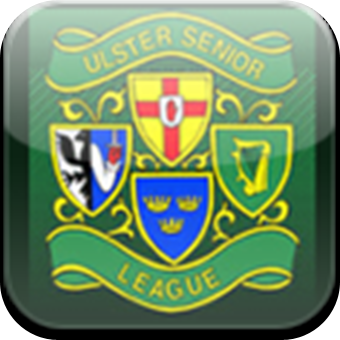 There has been growing discontent over the direction of the league in recent with clubs split over playing the league during the summer.
Teams were struggling to field teams towards the end of the USL season as many players opted to sign for Donegal League clubs in August.
The decision was then made to revert back to the traditional format of winter football.
An interim season was played from February to May with Cockhill Celtic winning another title.
Only FIVE teams competed in the league, but it was hoped a healthier stronger league would be in place for the new season which will kick-off next month.
Fanad United and Drumkeen who opted out of the interim season along with Finn Harps returned.
Finn Harps decided not to enter a team and that left this year's USL as a seven team league with teams playing each other three times.
However, Drumkeen's decision to withdraw from the league has now raised question marks over the sustainability of the league.
Drumkeen said they were unable to attract the calibre of players to compete in the USL.
They released the following statement, "Drumkeen United wishes to announce that we will not be in a Position to take part in the forthcoming season of the Ulster Senior League.
It is with deep regret that we take this decision but we quite simply do not have enough players of the calibre necessary to compete at that level.
We wish to apologise to the Ulster Senior League for any inconvenience caused and we wish them all the best for the Season ahead.
Tags: