Minister Joe McHugh has welcomed Health Minister Leo Varadkar's commitment to cancer services in Co Donegal.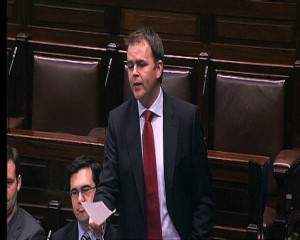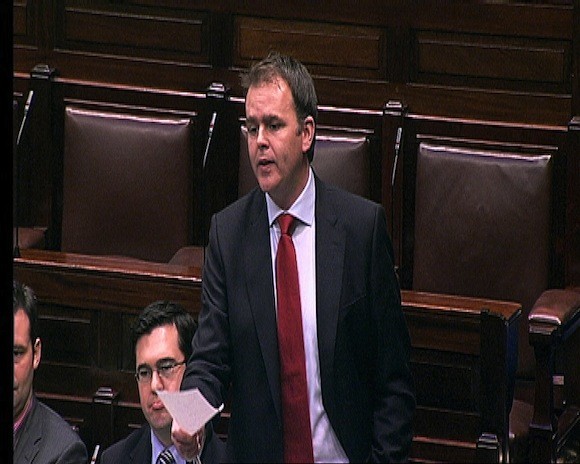 Deputy McHugh said that not only will the current cancer services remain at Letterkenny General Hospital, but that the Minister is committed to strengthening the services.
"Although Minister Varadkar has admitted there are unique challenges in attracting doctors to Letterkenny for a number of different reasons, the services being provided at present will not be downgraded and the Minister is fully committed to improving the cancer care unit at the hospital for the benefit of the people of Donegal.
"As a follow up to the meeting I organised earlier this year which was attended by Senior members of the Saolta University Hospital Group, HSE, NCCP, Dept of Health as well as a number of Donegal cancer community groups and Oireachtas members, we have arranged for a follow up meeting to take place next month to discuss what progress is being made on the commitments given at that meeting.
"Both the Minister and the HSE have outlined their continued commitment to the services at the hospital but there are still concerns from those within the Unit and those who avail of the services and we need to ensure that any commitment given is followed through with action and. The improvement of health care services at Letterkenny General Hospital will continue to be a priority and the health and wellbeing of people in Donegal should be at the forefront of all decisions made. "
Tags: