CZECH Out this Holiday Give-away from Voodoo Venue Letterkenny
Escape away to the stunning City in Europe "Prague", Fall in LOVE with the City of a thousand spires and beautifully preserved vintage buildings this Summer compliments of Voodoo Venue Letterkenny.
Everyone's heard of it.. The Grand City with extraordinary historic and cultural sights – definitely worth a visit!!
Stroll through time in the often re-built Prague Castle which has over-looked the City since the 9th Century. Night-life in Prague is very diverse and plentiful from trendy Clubs that spin the tunes from dusk til dawn to sophisticated Wine Bars until Late night Cellar Bars and Piano Bars.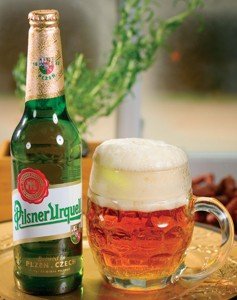 Czech beer's are among the best and cheapest in world, such as Pilsner Urquell which is the Country's best known…
Today 70% of the brewed beer worldwide can be traced back to Pilner Urquell, Staropramen and Budvar – have been equalled, and even surpassed, by a bunch of regional Czech beers and microbreweries that are catering to a renewed interest in traditional brewing.
Join us at Voodoo Venue this Bank Holiday Weekend for a chance to WIN this amazing prize for two people, which includes Flights, Accommodation, Transfers and €500 spending money.
This Weekends Entertainment-
Voodoo Lounge:
Fri 31st – Humble Earth Worms
Sat 1st – Project 37
Sun 2nd – Red Alert
Voodoo Club:
Fri 31st – DJ Paddy Friel
Sat 1st – DJ Kevin Lennon
Sun 2nd – DJ Ronan Lennon
Vintage:
Fri 31st – Reverly Doors open 9pm
Sat 1st – DJ Daithi Ramsey (Doors open 9pm Early arrival advisable)
Sun 2nd – DJ Daithi Ramsey (Doors open 9pm Early arrival advisable)
HOUSE Wine Bar & Tap Room:
Fri 31st – Stephen Mc Carron
Sat 1st – Fintan Gormley
Sun 2nd – Jazz Band Swingman
Check out our Facebook for competitions and offers: https://www.facebook.com/VOOD00venueletterkenny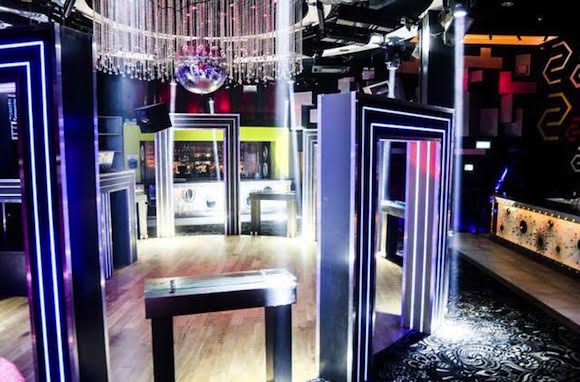 Tags: