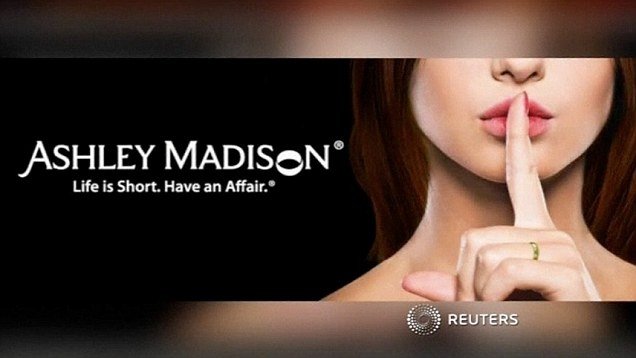 A highly controversial dating website that was infiltrated by hackers has exposed almost 1,000 cheating spouses in Donegal.
Ashley Madison is a dating website which encourages married men and women to cheat on their partners.
The website has a tacky tagline which says 'Life is short. Have an affair'.
In Donegal, there is an incredible 942 users on the Ashley Madison dating site.
The users exposed today come from towns across Donegal which include Letterkenny, Bundoran, Carrick, Glenties, Donegal Town, Lifford and Ballybofey.
Ashley Madison charged around £12 for a service in which it promised to remove a user's personal data from its servers but the leak exposed flaws in its data protection policies.
That enabled a group of hackers called 'The Impact Team' to infiltrate their servers which contained all the personal data of  users worldwide.
There are 1.2million users in the UK alone, and there is 110,000 users based in Ireland.
The details of the Irish users has been released by the hackers and that has enabled everyone to see how many users are in each county.
Tags: