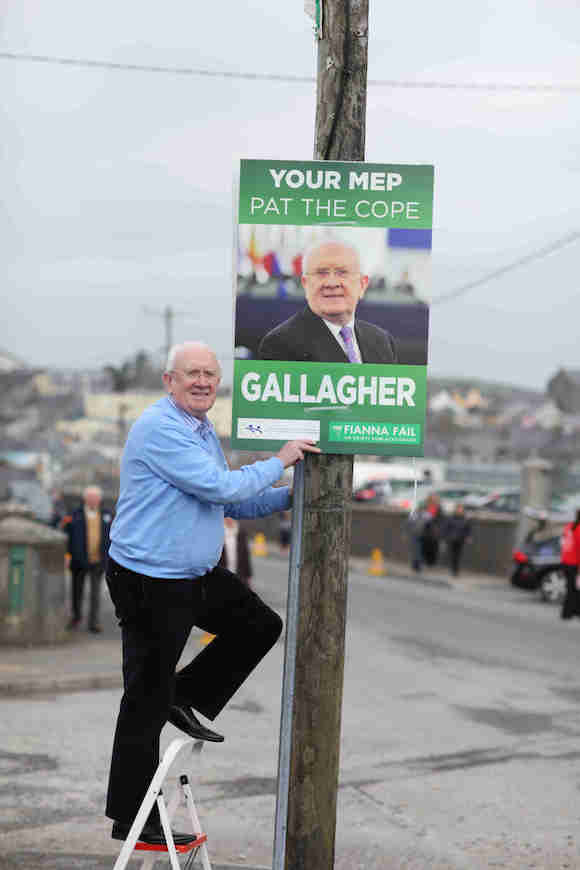 PAT The Cope Gallagher is bidding to become a TD again – and that could cost charities a small fortune!
The MEP has defiantly refused to hand back in Ministerial pension to the State, choosing instead to give the €68,000-a-year to good causes and charities across County Donegal.
The west Donegal politician is hoping to be on ballot paper after the Fianna Fail convention on October 4.
He will be battling sitting TD Charlie McConalogue and Glenswilly councillor James Pat McDaid for the nomination.
It's thought all three could end up on the ballot paper as the party bids to secure two of the five seats.
Should Gallagher be re-elected to the Dail, he would lose his ministerial pension…and the donations to charity will end!
Tags: