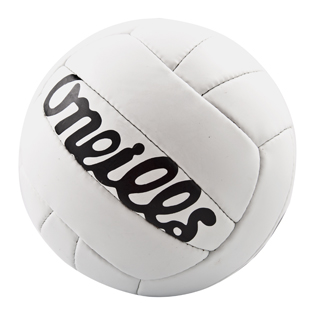 ALL three clubs from Donegal who win their county championships will have home draws in Ulster, after the draw was made yesterday.
The winners of this year's RnaG Senior title will have a quarter final home draw against the team which wins in Tyrone.
In the Ulster Intermediate championship the county-winning side will face Armagh opposition, whilst the junior champs will be home to the winners in Cavan.
Ulster club senior football championship
Preliminary Round: 18th October
Derry v Fermanagh
Quarter Finals: 1st November
Armagh v Antrim
Cavan v Down
Donegal v Tyrone
Monaghan v Derry/Fermanagh
Semi Finals: 15th November
Armagh / Antrim v Cavan / Down
Donegal / Tyrone v Monaghan v Derry/Fermanagh
Ulster club intermediate football championship
First Round:18th October
Down v Derry
Quarter Finals: 1st November
Antrim v Fermanagh
Donegal v Armagh
Cavan v Monaghan
Tyrone v Down/Derry
Ulster club junior football championship
First Round: 18th October
Armagh v Fermanagh
Quarter Finals: 1st November:
Donegal v Cavan
Down v Antrim
Tyrone v Derry
Monaghan v Armagh/Fermanagh
Tags: