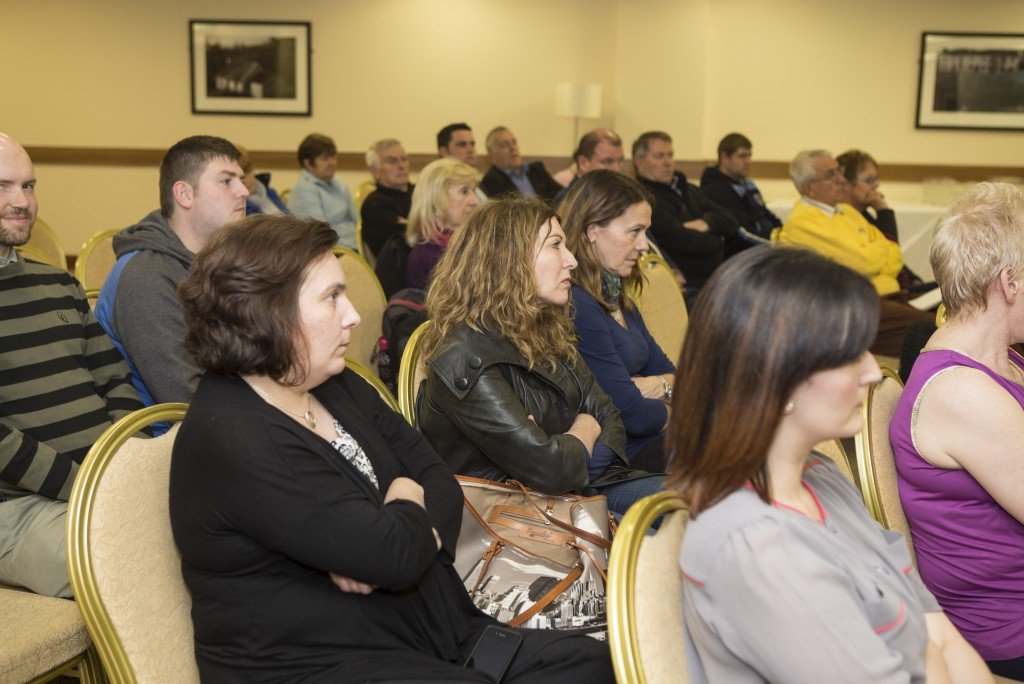 FEATURES: Following the launch of their 'ONE IN A MILLION' appeal, Cara House is delighted with the response it has received from Councillors Ciaran Brogan, Gerry McMonagle, Jimmy Kavanagh, James Pat McDaid and Dessie Shiels and from the Letterkenny community.
September is the busiest month of the year for people booking up courses.  Already the art class has had to be divided into 2.
There were 28 in the 2 Hand dancing on Wednesday and 28 at the Yoga today!  The drop in crèche has one space one day next week.
70 children are currently attending the afterschool clubs with people coming looking for spaces all the time – now only available Mondays and Fridays.
'The management and staff were delighted to receive an undertaking from the councillors that they would work on behalf of Cara House and would return in TWO months' time to let us know how things are progressing,' said Susan McCauley.
'People are collecting newspapers, knitting and crocheting, organising quiz nights, walks, a Santa Dash… and generally asking what they can do to help.'
'What we need is to secure a site and then move forward.'
'If you would like to help call us on 0749123086 or email info@carahouse.ie.
Tags: