Messy Hand Baby and Toddler Group
Messy hands baby and toddler group running every Monday morning, time 10:30-12:00.Our baby and toddler group will give you the opportunity to meet with other parents/carers for a chat and support.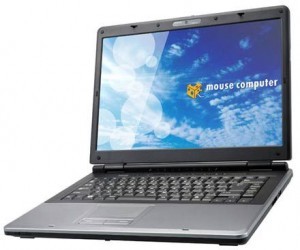 You and your child can participate in activities that promote learning and development in a welcoming and safe setting. Everyone is welcome from grandparents, aunts, uncles as well as carers and guardians.
Walking group
Castlefinn Walking Group meeting every Wednesday morning at 10:30 in the CPI. Come along enjoy a walk and a talk.
Computers
Anyone interested in computers skills, the following courses will be run in the CPI subject to demand. All courses are FETAC accredited
-Beginners
-Internet skills
-Word processing
For more information please contact CPI on 074-9143976
Finn Valley CE Project Ltd
Finn Valley CE project CES are recruiting eligible participants, vacancies are for environmental workers in Castlefinn and Killygordon. If you are long term unemployed and in receipt of UB/UA or one parent family payment for one year or longer. Apply to the Finn Valley Community Employment Project Office @074-9193770 E-mail finnvalleycescheme@eircom.net  for more information
Castlefinn History Club: it is our intention to hold another Photograph Display in St Mary's Hall on Sat/Sun 7 & 8 Nov. We invite anyone with photos of interest to leave them in the SVP Thrift Shop Office, with details, before Friday 9 October. These will be scanned and returned to the owners immediately.
Whist
Ladies: 1st Francie Curran, Castlefinn167, 2nd Mary Lafferty, Ballybofey166, 3rd tie GeraldineVambeck, Lifford&Kathleen Duffy, Stranorlar162
Gents: 1st &2nd tie Patsy Mc Daid, St.Johnston&David ODonnell, Letterkenny172, 3rd Angus Stewart, Lifford170
1st Half: Mary Connolly, Ballybofey79
2nd Half: Maeve Walsh, Killygordon84
Snowball next week is€50 for 188 or better. Everyone welcome.
If you would like any information included in the weekly notes, please contact CPI Office on
047-9143976 or call into centre.
Tags: