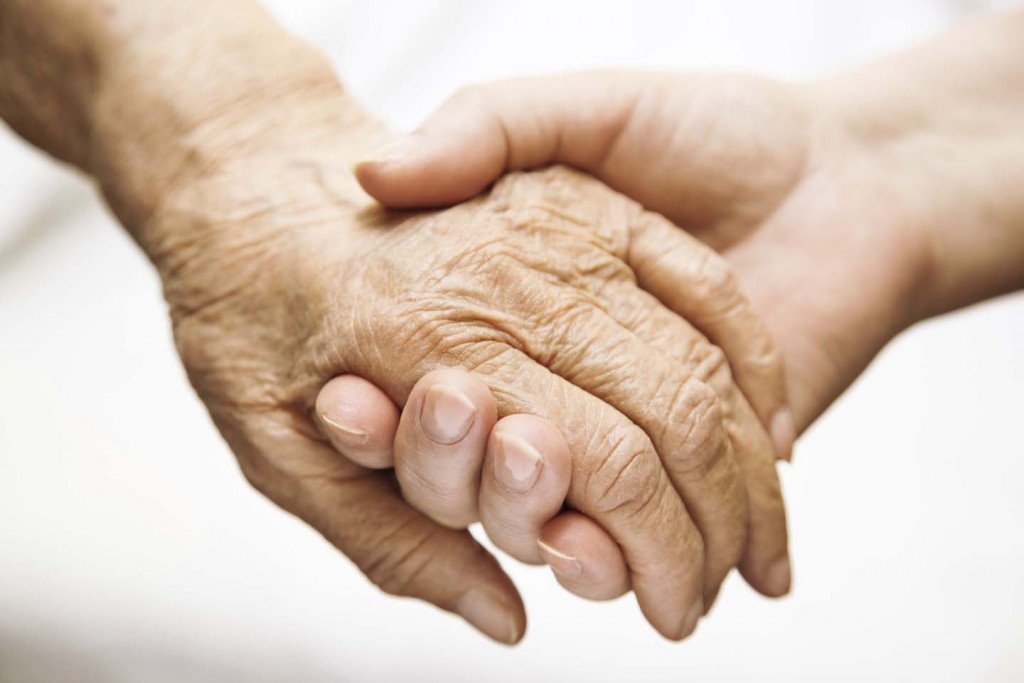 Rosses CDP Community News:
Care skills Module Level 5: Are you a carer and would like to learn new skills or have been a carer in the past and would like a qualification this is the course for you.Course content of the Level 5 Care skills module includes. Use of equipment with the care setting, application of client care skills. This course runs for 1 day a week for 5 weeks. For further information contact the Rosses CDP 074 95 61686 or mobile 087 9615775.
Ceili Classes in the CDP is canceled on Thursday the 22nd of October but will resume on Thursday 29th October at 8pm.
Ceili Sunday the 18th October at 8pm Music by Michael Coyle and admission €8. Venue Rosse CDP Chapel Road Dungloe.All welcome.
Dementia Aware Donegal: Family training in Dementia . Do your care for someone with dementia. If so come along to the dementia training day on Monday the 9th November in the Rosses CDP Chapel Road Dungloe , 9.45am -3.30pm. This is a free event, booking essential. Contact Diane Donnelly on 087 2770103 for further details.
A large selection of toys is now on sale in Siopa pobal na Rosann Main st Dungloe.
Parent support group in the Rosses CDP on Thursday the 22nd of October at 10am to 11.30am. All parents are welcome to come along.
Playmatters cancelled on Monday the 19th of October in the CDP , It will resume the following Monday the 26th October.
Employers Information Night for Community Enterprises: Donegal local Development Company LTD (DLDC) is hosting a information evening for new and existing employers in this sector in the Rosses CDP Chapel Road Dungloe on Thursday the 22nd of October at 7pm to 9.30pm. A human resource expert will give a presentation on employment practices/Employers Responsibilities and be available to answer any questions regarding HR issues for community groups on the night. The workshop is organised for the 'Employers' i.e. The Board of Management Members. For further information please telephone Louise Brogan (DLDC) 074 9723368. This information night is free of charge.
Tags: