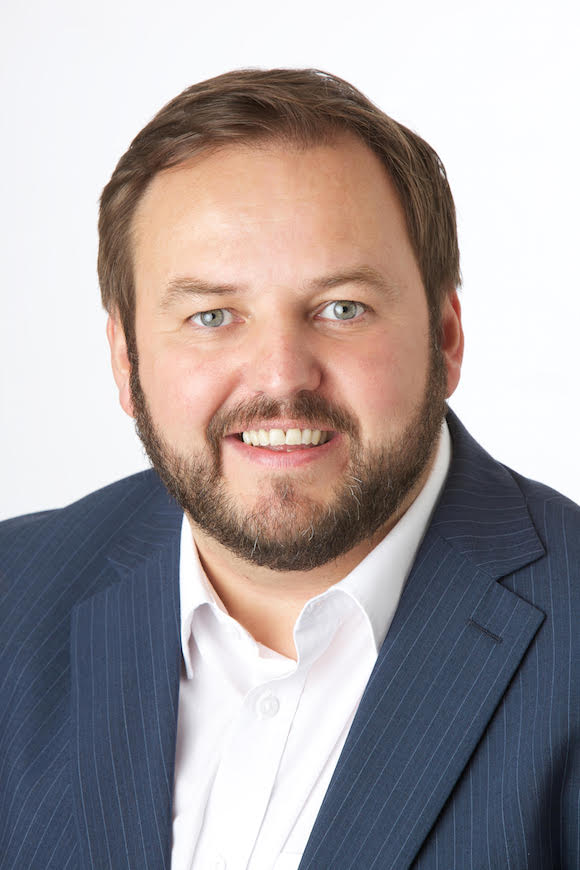 DONEGAL TD Pádraig Mac Lochlainn has expressed his concern at a letter which suggests that the government may introduce charges for home helps and care in the home.
The letter which was issued by the Minister' s office to the Regional Health Forum West refers to legislative powers to introduce such charges and states that 'It is Government policy to increase the part played by community services in supporting older people in line with the preferences of older people themselves'.
Commenting on situation, Deputy Mac Lochlainn said: "This government has introduced savage cuts in relation to home helps and the most vulnerable people in society; provoking larges protests on the streets of Letterkenny and throughout the state.
"I am therefore extremely worried when I see government departments referring to the power to introduce charges for home help.
"Minister Varadkar must immediately clarify the intent of this letter. He must assure the elderly people of Donegal that there will be no charges introduced on the vital services they receive.
"The most vulnerable in our society must be protected. This has to be the priority of any government which prioritises the wellbeing of our citizens. Elderly people can never become another 'cash cow' for this government to raise revenue."
Tags: