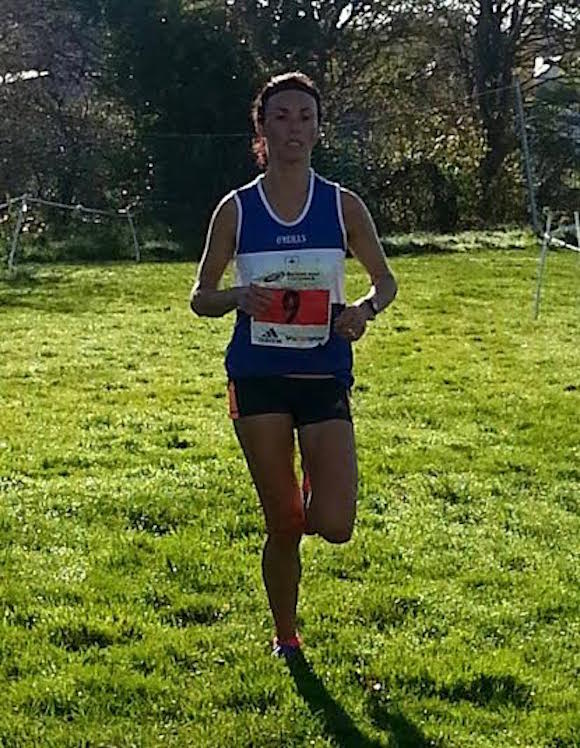 The conditions were Summer-like, very unreal and not cross country of the traditional type due to excellent weather but you go with what's put in front of you – such was the scene at Finn Valley Athletics Club on Sunday for the 46th annual senior county champs.
A number of key points emerged – not least the wondrous Teresa Mc Gloin who had an easy victory to land her 8th title in this particular championship – her first victory coming in 2007 a remarkable record.
She led a Valley 1234 with former Catriona Devine a 4 times previous winner Donna Evans just back in action having taken a fall off her bike some months ago and final scorer Marie Harvey from Castlefinn a sports student at LYIT.
On to the men and again a relatively new squad from Valley stepped up to the mark to successfully defend title with Gerard Gallagher leading them 4th ,Mark Mc Paul, Dermot Mc Elchar ,Cieran Mc Elhinney,Adam Speer and Paddy Brennan.
Many names have gone to the start line since Valley first won the title back in 1974 led by the victor on that day at Cranford Neil Martin and these lads now join the roll of honour.
Finn Valley have recorded 27 men team victories in that 46 year period and 39 in womens list of winners – a great tradition. P. Mc Kinney won mens title from Eoghain Mc Ginley in what was an excellently organised once again over a 2k lap and a word of congrats to Inishowen ac runners up men and women teams.
Tags: