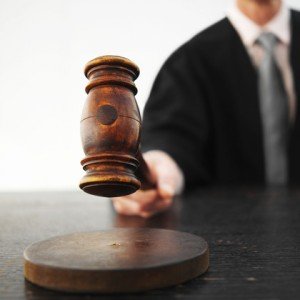 Two men from Co Fermanagh have appeared in court charged with robbing a petrol station in Killybegs yesterday.
The appearance at Sligo Court followed a major garda operation in south Donegal yesterday.
Ivan Crawford, 24, of Galliagh Road, Enniskillen and Gavin Harte who is 21 and from Old Rossory Road in Enniskillen were accused of robbing a filling station in Killybegs and recklessly damaging property.
Harte was also accused of dangerous driving at Upper Main Street, Donegal Town, 40kms from Killybegs.
The men were charged with robbing €400 cash and recklessly damaging a fridge freezer, a coffee machine and a display stand in the filling station.
Garda Superintendent Kevin English told the court an iron bar was used by the defendants at the filling station.
He said there was a garda chase and the defendants' car came to a stop in The Diamond area of Donegal Town. A number of vehicles were damaged, he said.
Bail was refused and both men were remanded in custody to reappear before Harristown District Court next Friday.
Tags: