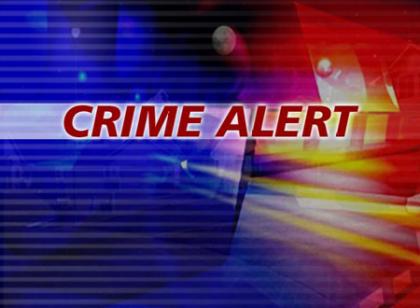 Garda Crime Prevention Officer Sergeant Paul Wallace has an alert in response to reports from the west of the county of a telephone scam targeting older people.
It follows a face-to-face scam exposed by Donegal Daily in Letterkenny earlier today.
Sgt Wallace said gardai in Bunbeg have also now received reports of a telephone scam targeting older persons in their homes.
The scam takes the form of a phone call to the elderly person offering security advice and/or information about alarm systems and monitoring.
Once contact is established, the elderly person is asked for personal information, full name date of birth confirmation of address and personal bank details account numbers sort codes branch identity etc. When challenged the caller hangs up.
'This is a particularly nasty scam targeting our most vulnerable section of our community – our elderly," said Wallace.
"Friends, relatives, health care professionals, neighbours should try and discuss this scam with vulnerable people advising them to discuss this matter if this has occurred and not to be afraid or be embarrassed that they have done something wrong by divulging personal information.
"If we know about it financial institutions can be advised to be alert for any attempt to target a specific account. It is vitally important that this matter is reported to local Gardaí via the local district headquarters station."
He added: "This particular scam can be carried out by cold calling over the telephone or by email and is known as 'phishing or vishing' which in essence is the gathering of important data i.e. personal information on a individual in other words – identity theft. If in doubt hang up do not engage in conversation and inform a relative friend or neighbour.
"Financial institutions will not contact you in this manner (by telephone or email) established protocols exist to safeguard and protect the consumer."
Residents should be in possession of the Garda 24/ 7 contact number which covers their area and also be aware that Divisional Communications at Letterkenny Garda Station 0n 074-91-67100 provides a 24 / 7 service for the County.
24 / 7 District Headquarters Stations:
• Buncrana : 074-93-20540.
• Milford : 074-91-53114.
• Glenties: 074-95-51108.
• Ballyshannon: 071-98-51102 & Donegal Town on 074-97- 21021
Remember 999/112 can also be used in an emergency.
The Good Morning Donegal Project provides a very important service to those living alone and older people should be encouraged to register for it which can be done by contacting 074-93-21598.
Tags: