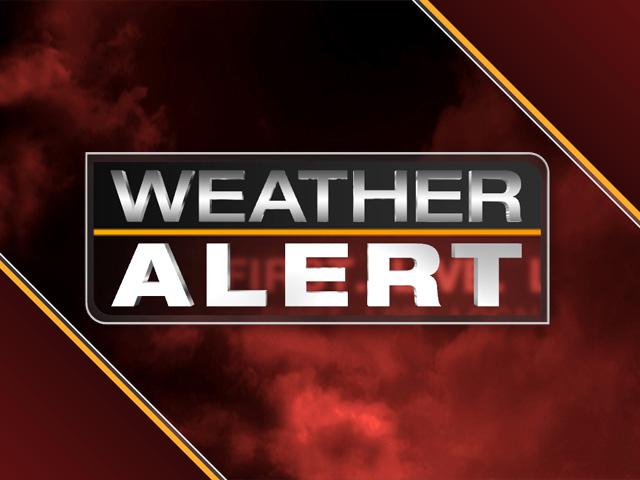 MET EIREANN has warned of ice, sleet and snow on many Donegal roads overnight.
Bitterly cold temperatures will drop below freezing before a band of rain over the county will turn to sleet and snow.
It will make for hazardous driving conditions in the morning, say gardai.
Traffic Corps officers have appealed to motorists to slow down, with wet roads freezing over to make conditions particularly dangerous.
Met Eireann says daytime temperature on Monday will struggle to reach 4C.
It will be milder on Tuesday but there will be more freezing temperatures on Wednesday, Thursday and Friday.
Long-term forecasts suggest an end to the rain by Wednesday, but forecasters still aren't sure about next weekend.
Tags: