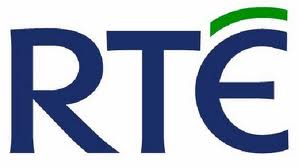 RTE has hit back at claims by Donegal County Councillor John O'Donnell that they entrapped him during an investigation into alleged payments to councillors.

Councillor O'Donnell will feature in an RTE Investigates programme to be broadcast tonight.
In the programme, a fictitious company set up by the RTE programme asks local councillors for help in developing a wind farm project.
RTE allege that Councillor O'Donnell asks for a payment to be made to a third party in return for his help.
However, the Kilmacrennan politician issued a statement to Donegal Daily refuting the allegations and claiming he was entrapped by the national broadcaster.
But RTE has now issued a statement to us saying they stand over the programme and acted with integrity at all times.
The statement said "The RTÉ Investigations Unit was very careful to act with integrity at all times in the production of this programme. RTÉ's legal affairs department has scrutinised the conversations carefully and, both legally and editorially, RTÉ is entirely satisfied that we acted appropriately and in the public interest.
"This programme performs an important public service to the people of Donegal and the people of Ireland in revealing the conflicts of interest that Councillor O'Donnell and others are willing to entertain in the performance of their public duties."
The programme will be broadcast at 9.30pm this evening.
Tags: