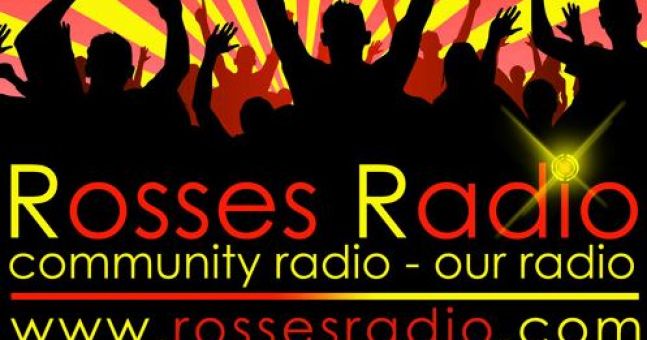 Rosses CDP News:
Are you over 18 years and would like experience in retail or community development why not volunteer for a few hours, contact the Rosses CDP on 074 95 61686 for further information.
Kurling on Wednesday the 27th of January at 2pn to 4pm in the Rosses CDP Chapel Road Dungloe.
Rosses Radio AGM, Monday 25th January 11am, Sean Tech Building, Gweedore Road, Dungloe, all welcome.
Halla Naomh Bride
is looking for volunteers to help out at bingo please contact Jackie on 086 1500622
PLaymatters – Dungloe
The Breakfast ArTBoX is a toddler group which is held regularly in the CDP Dungloe. The group is suitable for parents/carers with babies and toddlers 0 – 6. Lots of fun for everyone. Cost is €2 per child which includes Tea/Coffee, snacks and art supplies. New faces always welcome. Join us Mondays between 10 – 12. Looking forward to meeting you.
Storysacks – commencing on Thursday 21st January 2 p.m. – 4 p.m. Story sacks is a six week course which is delivered one afternoon a week for 2 hours. This course will support parents and carers of children to develop skills to help them engage with their children through reading and games. Cost: €3 per session.
Male and Females:Are you aged 15 to 24 left school early and are unemployed. Please call in and talk to us to discuss your options or phone Rosses CDP 0749561686 or 0879615775
CEILI IN ANNAGRY HALL
Please join us Friday 22 January 9pm till 12midnight Music by Christopher from Duntally Ceili Band
Tea & Refreshments served, Admission €8.
Join us in Annagry Hall every Sunday after 11am Mass for Tea/Coffee & lovely Home Baking and a wee chat!
Tags: