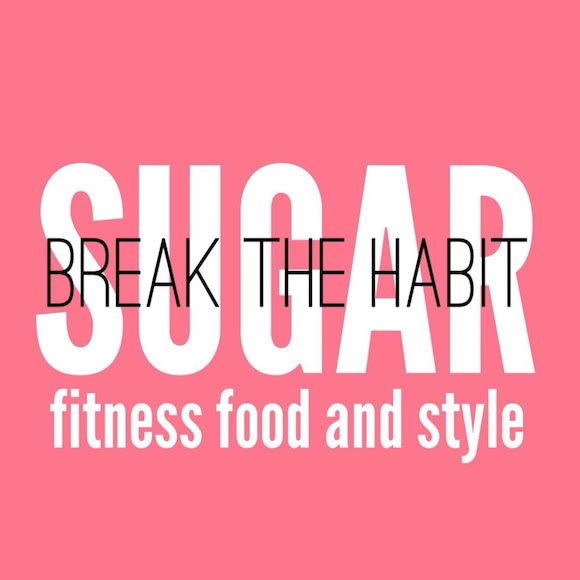 INDEPENDENT MEP for Donegal Marian Harkin says she will oppose European plans to allow high levels of sugar in baby food.
Speaking to Donegal Daily from Strasbourg ahead of a vote today in the European Parliament, Ms Harkin stated that MEPs would have an opportunity to re-open negotiations on the sugar content of baby food.
"The current proposal allows baby foods to provide 30% of their energy from sugar. This flies in the face of World Health Organisation recommendations which set the maximum levels at 10%. Levels of 30% are outdated and do not take the latest findings into consideration," she said.
"According to estimates from the WHO´s childhood Obesity Surveillance Initiative around 1 in 3 children in the EU aged 6-9 years were overweight, or obese, in 2010. Information from various different studies suggest that this number has increased steadily over the past 20 to 30 years.
"Childhood obesity is closely linked to an increased intake of carbohydrates and fats.
"Therefore a limit of 10% sugar in baby foods would be a significant step in fighting childhood obesity and, hopefully, our vote tomorrow in the European Parliament will allow this to happen.
She added: "Sugar has been described as pure, white and deadly and, while this may be an oversimplification, decreased levels of sugar in baby food will undoubtedly be a positive step."
Tags: