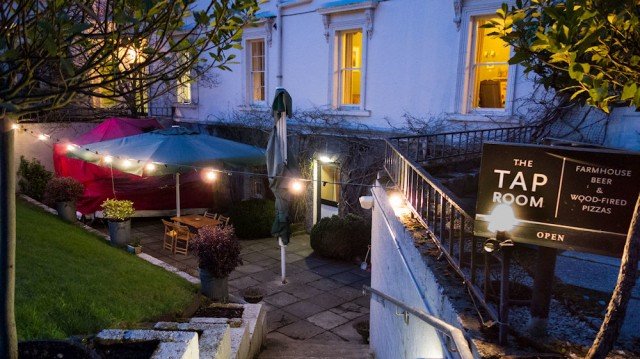 JOB VACANCY: Management at a hugely popular Donegal Bakery are looking to recruit a chef to join their dynamic, innovative and hardworking team.
Scarpello & Co Bakery is looking for an enthusiastic, passionate slow-food loving Chef to work with them.
Management are looking for a creative individual to help lead their small kitchen team.
The full-time position is available from February 2016 – and will be based at the stunning Taproom, Rathmullan House, Co.Donegal.
Scarpello & Co Bakery plan to extend their existing menu at the Taproom for the new season.
The suitable candidate will be capable of executing simple yet inspiring and delicious dishes, using the very best of ingredients as well as bringing fresh and new ideas.
JOB REQUIREMENTS:
Previous kitchen experience is essential.
Chefs with less experience but have a sound knowledge and have previously worked in a professional kitchen and that feel they could take on a more challenging role are very welcome to apply.
Full-time (40+hours) including weekends
Salary will be based on experience
Must have a full driving license.
MUST LOVE WOOD-FIRED PIZZA & KINNEGAR BEER!
If any applicants have any questions about the position then please contact Kemal NOW on 0861303832 04 00447793917877
If you're interested in the position then please forward your C.V to info@scarpelloandco.ie
Closing date is January 28th.
Tags: