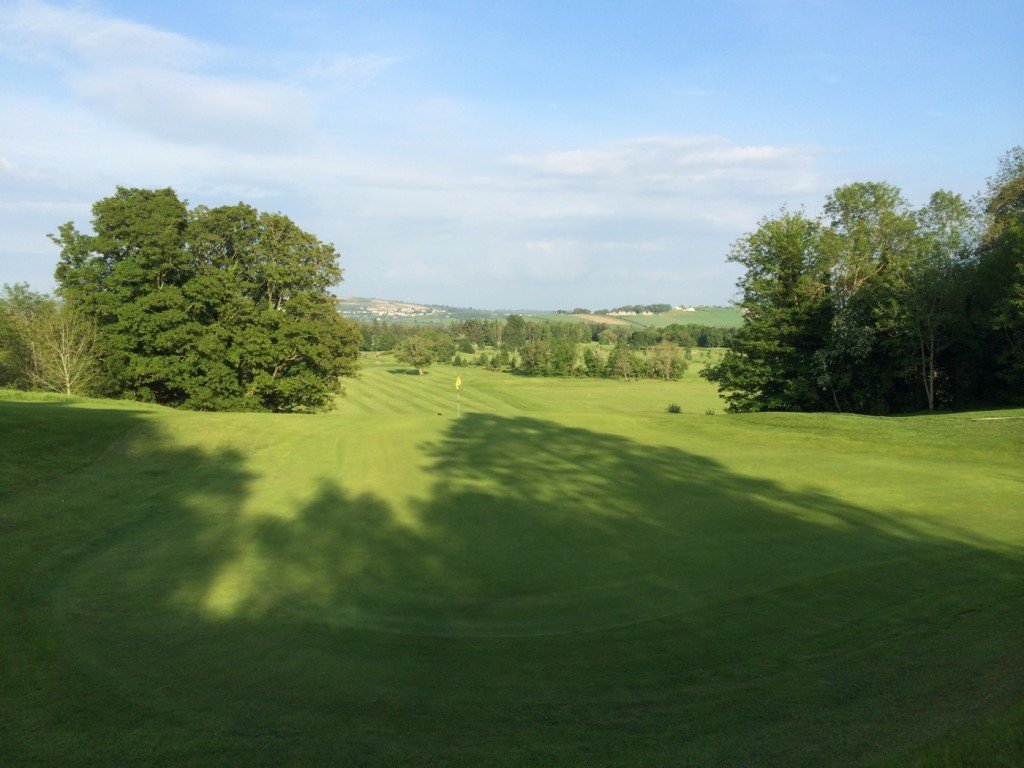 SOLID SCORING IN MILDER WEATHER:
With the milder weather, so the golfing fraternity come out of winter hibernation and showing no rustiness from last season was Barry Kavanagh [11] who, despite an ugly double bogey at The Isles, the par five 7th, returned a Faldo-esque back nine of pars giving him 23pts for an overall 43pts win on Saturday 17th January. There was a great return also from Cat 4 stalwart Liam Rodgers with 40pts.
Saturday 23rd saw another Cat 4 handicapper coming to the fore. The ever popular Sam Hegarty [23], Finn Harps' No. 1 fan and king of FB, returned nines of 21pts and 20pts respectively despite a number of 'blips'
during his round. Running a very close second was Enda Mannion [13] who, with a birdie at Hacketts Best, the index one 6th hole, and an eagle at the Settlement, the par five 11th, Enda's unfortunate 'blank' at the relatively easy 14th left him two points short of winning.
Sunday 24th saw the return to form of past captain Gerard Duffy [5], returning a magnificent two under par gross for this time of year. With bogeys at the Glebe [2nd] and 7th intertwined with back-to-back birdies at Sliabh Sneacht and Inishowen, [4th & 5th], followed on the turn with birdies at Cornagill and Settlement, [10th & 11th] and also at Candalabra [15th], an uncharacteristic bogey at 14th gave him a return of 43pts.
A close runner-up again was Charlie Coughlan[12] who, with back-to-back birdies at 17th & 18th finished one point adrift on 42pts. Great to see all these winners laying down their markers for the forthcoming season.
ANNOUNCEMENT:
The date for the Captain's Drive-in has been set at Sunday 7th February [weather permitting]. Gathering will commence from 10.30am in the club bar area with the usual beverages, cakes, pastries, buffet food etc. prepared by the lady members, to whom we sincerely thank on an annual basis, with all entries in by 11.30am for draw and shotgun start at 12noon. Presentation will take place in the clubhouse at 9pm.
Tags: