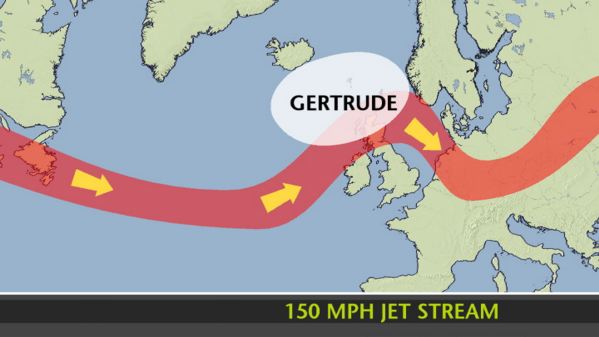 WINDS from Storm Getrude have hit Storm Force 9 off the west coast of Donegal in the past hour.
If you're still awake, it's going to be a long night!
A low pressure system – or in this case an explosive cyclogenesis system – is responsible for the high winds.
Wind gusts of 110km/hr have been recorded at Finner Camp outside Ballyshannon.
An Orange Status wind alert remains in place until 9am.
Met Eireann has warned the winds are strong enough to cause structural damage, including disruption to power and telephone lines.
It will also cause flooding on roads – and high seas have the potential to cause damage in coastal areas.
Waves topping 60 foot have been recorded off the Donegal coast.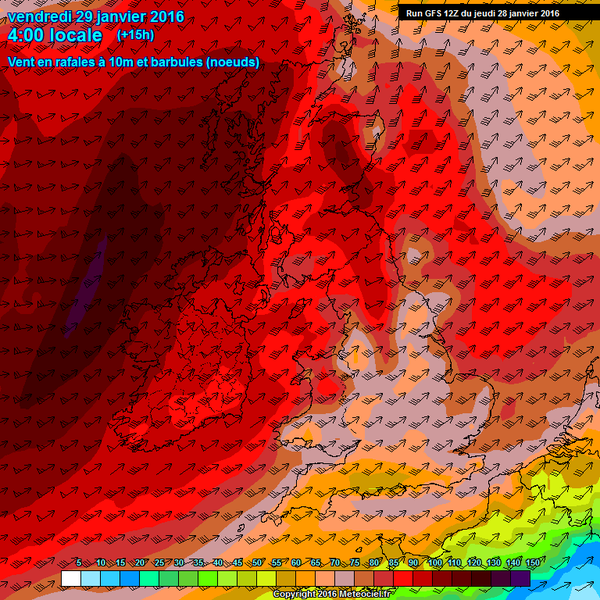 Tags: