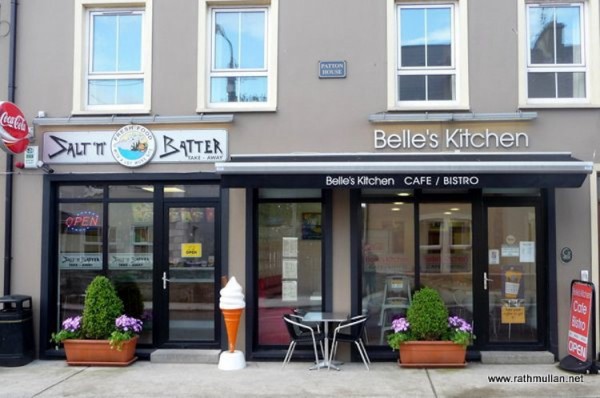 JOB VACANCY: A popular Donegal takeaway are looking for new staff to join their dynamic, and hardworking team.
The delicious Salt N Batter Takeaway, located in the scenic seaside town of Rathmullan require new staff.
JOB RESPONSIBILITIES:
Successful candidate will work both mid-week and at weekends.
Full-time position from May till October
Part-time over the winter.
Experience not necessary – but would be an advantage.
If you're interested in this vacancy then contact Ronnie or Louise @Saltnbatter@fastmail.fm
Or Louise on0749158800.
Tags: