HUNDREDS of people have marched through the Twin Towns today to protest at planned reductions in beds at three community hospitals.
Services in Lifford, Stranorlar and Ramelton are being moved to a new purpose-built facility in Letterkenny in 18 months time.
Those communities came together in Stranorlar today to protest at the move.
Among them were supporters of Lifford hospital which Pat the Cope Gallagher revealed yesterday hasn't had a single cent of capital spending in the past five years.
The hospital has served the community for 200 years.
Chairman of the support group hoping to save the hospitals Fr John Joe Duffy warned communities will not allow the cuts.
With a growing elderly population the county will still be 600 beds short – even after the new purpose-built facility is opened in Letterkenny.
"The communities and the people won't stand for this," said Fr Duffy who addressed a crowd at Jackson's Hotel after the march.
"This issue is much too serious, far too important, to play politics with, for politicians to make political gain from because we are talking about our most vulnerable,our elderly and our sick and the need to care for them at the hearts of their communities. For elderly, parents, spouses, siblings and extended family to be given every opportunity to be part of their loved one's care.
"The Group is totally resolved and fully determined in carrying this battle forward, whilst the Minister will not meet us, this still remains a political decision. We are calling on the Minister to put an immediate stay on that decision made by her and her Deparment, to reverse it, and to work with us in ensuring the continuation of all current services at our 3 Hospitals.
"We are now calling on the Government parties to come clean and give absolute assurances of the long term future of these Hospitals, all the long term beds, the residential units, and all current services in the 3 Hospitals.
"In light of the Ministers refusal, we will now redouble our efforts, we will work with all politicians, all communities and all peoples in ensuring the success of this most important campaign."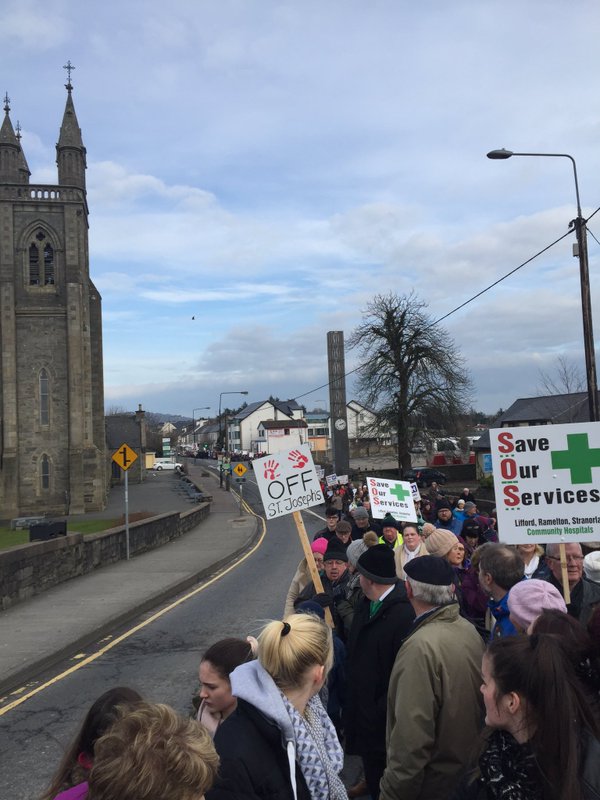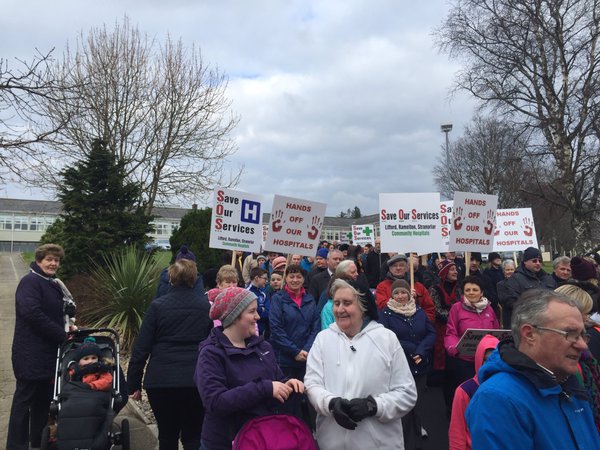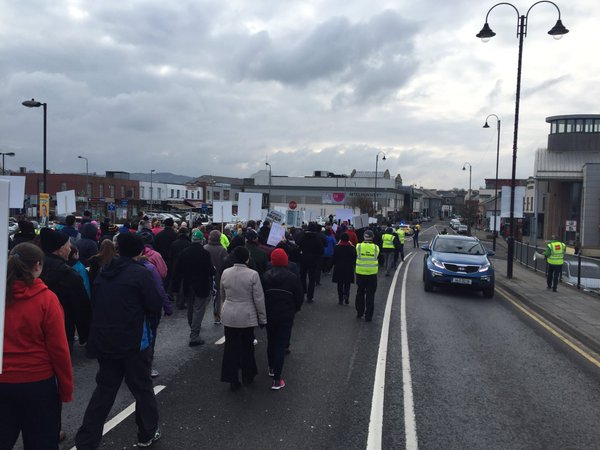 Tags: