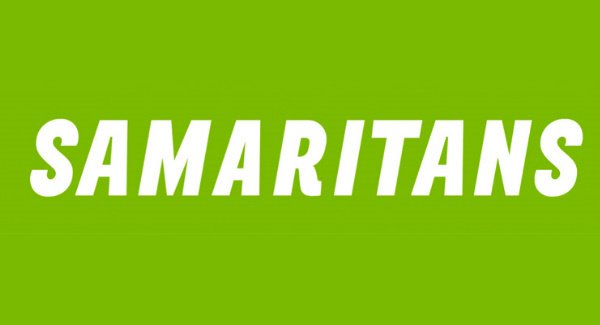 INVESTIGATORS believe 26 people took their own lives in Donegal in 2015, figures obtained by Donegal Daily show.
The shocking figures represent a life lost every two weeks in the county.
While statistics won't be officially tallied until after inquests are held for the 26 people concerned, we have been told the HSE insiders that the death rate is now an 'epidemic' and there is a demand for resources to deal with the crisis.
A number of public meetings have taken place in recent weeks in a bid to highlight the issue – a taboo subject for many communities.
The 26 deaths is more than twice the number of people who died on our roads last year.
And unfortunately there have been a number of deaths this year, many of young men.
"We need more resources and more people on the ground," admitted one HSE worker.
"This is a huge crisis and more needs to be done. This cannot be allowed to continue."
Donegal becomes the first county in Ireland to develop a local suicide prevention action plan when it was launched last July.
The Suicide Prevention Action Plan for County Donegal – 'Connecting for Life Donegal' is a local suicide prevention action plan based on the national suicide prevention strategy.
Connecting for Life Donegal has been led by the HSE but developed in partnership with a multi-agency planning group including representation from the Education sector, Donegal County Council, Gardai, GPs, Coroner Service, Tusla, Sports, people bereaved by suicide, Arts and the Youth, Community and Voluntary sector.
Connecting for Life Donegal details the actions that various organisations including the HSE will implement over the next 5 years to realise the vision of a county where fewer lives are lost through suicide and where the communities and individuals are empowered to improve their mental health and wellbeing.
Each action will have an annual target to ensure that progress is developmental and ongoing.
At the time John Hayes, Chief Officer, North Western Area, Community Health Organisation HSE, said: 'There were three crucial elements in the preparation of Connecting for Life Donegal; from the outset it was essential the preparation of the local plan was fully inclusive and collaborative, and an interagency planning group was set up with membership from a wide range of statutory and community and voluntary organisations. Secondly our broad consultation process ensured that we were listening to the views of the people of Donegal and finally that we documented the whole process."
According to Anne Sheridan, Suicide Resource Officer for the HSE: "We believe that the whole county has a role to play, and we all need to be aware of what we can do individually and as part of our community to promote mental health and reduce suicide".
The Samaritans have a freephone number – 116 123 – with listeners there to help 24/7.
Tags: