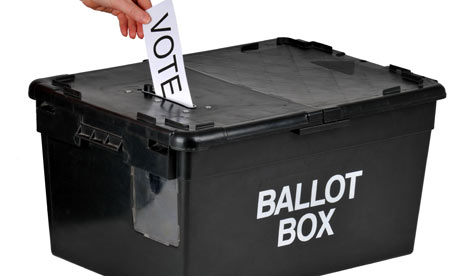 A CATHOLIC priest has told parishioners not to vote for some outgoing TDs in an outburst in which he accused them of 'legalising child murder'.
The shock attack came from vociferous pro-Life campaigner Father Sweeney.
The priest has toured the Ramelton and neighbouring parishes with a double-sided leaflet.
In one part of it he writes: "Those from this county who voted for abortion in the Dáil, who legalised child murder, are Joe McHugh (FG) Padraig MacLochlainn (SF), Pearce Doherty (SF), Thomas Pringle (Ind).
"Under no circumstances should you vote for any of them…do not vote for any candidate that would legalise abortion. Vote for any other candidate."
Fr Sweeney quotes from Scriptures and also accuses the politicians of thinking the electorate would forget them.
"If you were to forget, if you whereat to for any of them, then without doubt Jesus would be asking you 'my dear friend I love you so much as I have demonstrated powerfully especially on the cross so why are you persecuting me?" wrote the priest.
He warned parishioners that a vote for the outgoing TDs would be a rejection of their religious beliefs and a rejection of Jesus "in such a cruel way by voting for His enemies, those who have legalised the slaughter of His dear unborn brothers and sisters."
He went on: "It is possible you might see some of these criminals still appearing in church calling themselves Christians."
He said Jesus would call them hypocrites – "a brood of vipers."
Fr Sweeney said people should "avoid them like the plague".
Tags: