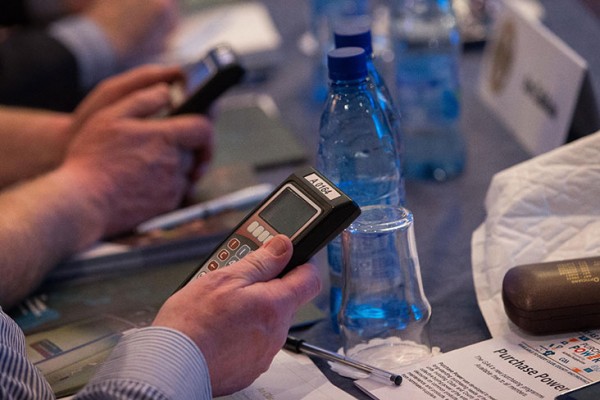 GAA authorities have decided to pass a controversial motion to lower the age-limit in the U21 and Minor championships.
At the annual GAA congress in Carlow, the decision to lower the Minor grade from U18 to U17 was passed by 68.2% of the majority who voted.
Likewise GAA powerbrokers decided to lower the age limit in the U21 grade to U20 – with 66.66% voted in favour of the proposal.
The main reason behind the changes is to combat growing concern over player welfare.
Many young GAA starlets are playing both Minor and U21 football at the same time, and GAA chiefs hope the decision to lower the grades can combat against it.
Generally, Minor players are also doing their Leaving Cert exams during the MFC, and can be an extremely stressful period for those involved.
However, many have reacted indifferently to the changes, with many disappointed the U21 grade has now been consigned to the history books.
What's your thoughts on the decision? Have the GAA made the right call?
Tags: