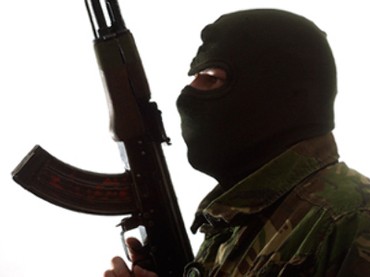 A DONEGAL man is one of two men arrested by anti-terrorism detectives probing dissident bomb plots.
The two men were arrested in raids led by anti-crime officers.
A number of items used for bomb-making were seized during the operations.
The suspects – aged 34 and 44 – were detained under section 41 of the Terrorism Act.
Their arrests were, say police, part of a number of "planned searches" in the Ballymagroarty and Galliagh areas Derry.
Detective Inspector Tom McClure, from the PSNI's Reactive and Organised Crime Branch, said: "A number of items have been removed for examination.
"The men have been taken to Musgrave Police Station in Belfast for questioning."
The operation was part of a probe into a terrorist group which police on both sides of the border have linked to crime and drugs.
The group has members from both sides of the Donegal-Derry border.
The arrest came just hours before Real IRA member Vincent Ryan – brother of murdered gang member Alan Ryan – was executed by a drugs gang in Dublin yesterday afternoon.
Tags: