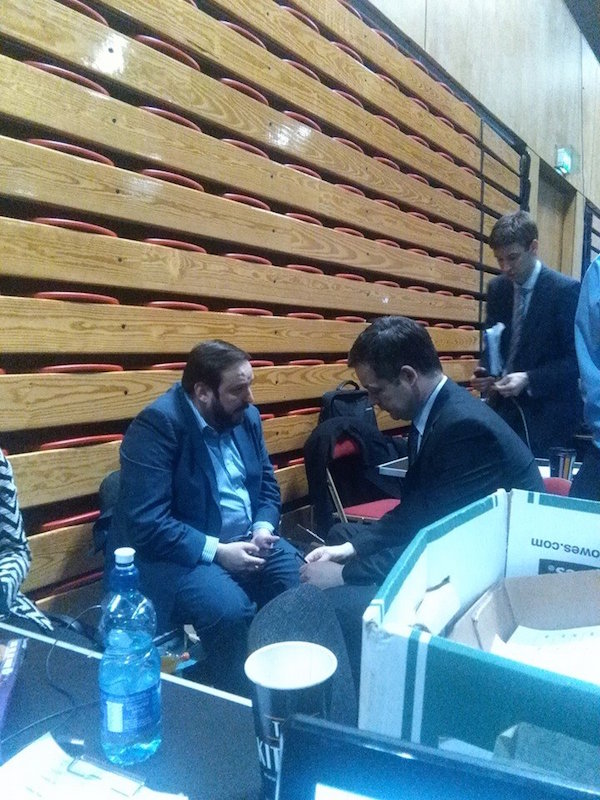 Outgoing Equality Minister Aodhán Ó Riordáin has paid a warm tribute to Sinn Féin's Padraig Mac Lochlainn, describing the loss of his Dáil seat as 'devastating'.
Ó Riordáin was eliminated from the race for Dublin Bay North, with Sinn Féin's Denise Mitchell taking a seat.
Speaking on RTÉ News at One, Mr Riordáin said he knew the writing was on the wall after he failed to garner the majority of Averil Power's transfers following her elimination.
But he used the interview to pay tribute to Mr Mac Lochlainn.
"I'm going to take some time out, it's all very raw. It's been grudging couple of months and it's been a difficult few years," Ó Riordáin said.
"I didn't get into politics to further my own ambitions… so there are many different ways you can pursue to help people and politics is only one.
"I am devastated that the likes of Padraig Mac Lochlainn in Donegal hasn't been returned because that is a man who stood for Travellers Rights in the last Dáil.
"He was somebody who was really progressing ideas across parties and with other people and I think the likes of people like him who are prepared to get out of their circles is what should be done and Padraig Mac Lochlainn is somebody like that."
Speaking after her election, Ms Mitchell said her election is based on a mandate to scrap water charges and that will be a key priority for her in the Dáil.
She said: "Sinn Féin stood in this election on a platform to abolish water charges.
"The Fine Gael/Labour Government has been defeated and water charges should leave the stage with them.
"My election is based on a mandate for the abolition of water charges and that will be a key priority for me in the Dáil."
Tags: