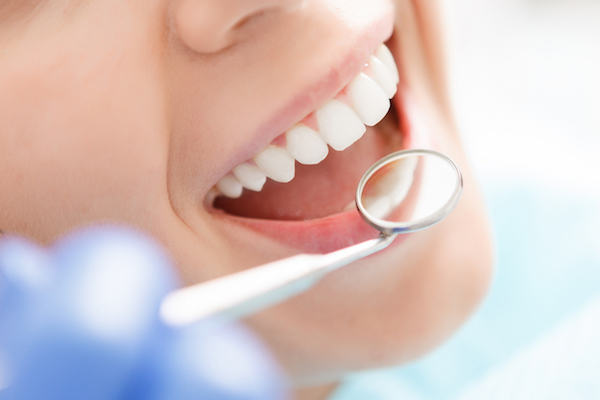 The Supreme Court has dismissed an appeal by a Co Donegal against a High Court decision to uphold changes to Health Service Executive funding of dental treatment for medical card holders.
Martin Reid from Moville like other dentists had been providing care to medical card holders until 2010.
But as austerity kicked in, the HSE ruled it would only reimburse dentists for emergency treatments for medical card holders.
That meant the card holders have had to pay since then for any work outside emergency treatment.
Dr Reid and fellow dentists James Turner from Baltinglass, Co Wicklow, had appealed a High Court ruling which backed the HSE to the Supreme Court.
But the five-judge court unanimously ruled that a revised contract between the HSE and dentists gave the HSE "virtually untrammeled choice" in withdrawing funding from particular forms of dental treatments.
The court said it could not override the express terms of a contract.
Before the disputed changes were introduced, dentists were entitled to be reimbursed for all routine treatments provided to medical card holders. Under a 2010 circular, only emergency treatments qualified.
The Irish Dental Association backed Dr Reid in claiming the rule changes were a breach of contract.
The Moville dentists had participated in the Dental Treatment Service Scheme (DTSS), introduced in 1994 for medical card holders.
The 2010 Budget limited expenditure under the DTSS to €63m and, as a result, the HSE issued the circular.
Mr Justice Peter Charleton rejected arguments by the dentists that nothing in the contracts between the HSE and dentists permitted such a "major unilateral change" as was introduced in 2010.
By 2009, the national costs of this scheme had risen to €80m, he said. A decision was taken to limit the expenditure for 2010, and for all subsequent years, to €63m and the circular essentially told dentists only emergency treatments would be funded from then.
The judge upheld arguments by the HSE that the 1999 revision of the 1994 contract entitled it to whatever measures were necessary to meet its budget constraints. He said the courts cannot override the express terms of a contract.
As the dentists had identified no error in the High Court judgment, the appeal must be dismissed, he said.
Tags: