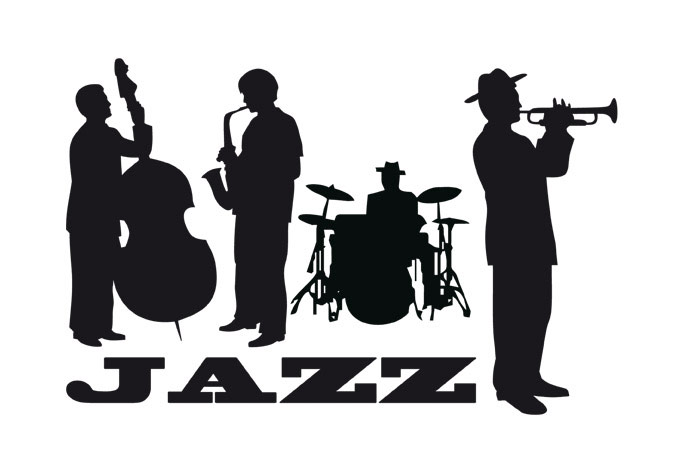 DDTV: Click on the video above to listen to the fantastic Jazz and Blues band HEADROOM perform their sultry sounds!
The video (above) was taken the last time HEADROOM performed at The Brewery – and their incredible performance really resonated with the crowd that evening.
So much so, that the management at The Brewery booked them to return – such was the popularity of their performance.
The good news for all you Jazz fans out there – is that HEADROOM are back TONIGHT at THE BREWERY.
So make sure and drop in, and listen to these supremely talented musicians perform – trust us you won't be disappointed!
It all starts at 9.30pm!
To view the clip simply click play on the video above!
Tags: