A major retrospective of the work of New York born artist and photographer Richard Noble has gone on display.
The exhibition will feature work from the different phases of his career over the past fifty years and will seek to capture a sense of his enduring restless creativity.
Richard has now been resident in Ramelton for a number of years.
The exhibition is on display at Letterkenny's Regional Cultural Centre.
It will start with a body of photography taken in his New York and LA studios in the 60's, 70's and 80's.
This will include high end advertising photography including the iconic Virginia Slims campaign and US celebrity portraits such as the famous 'Bo Knows' portrait of US athlete Bo Jackson.
It will also include more recent work in a wide range of media including portrait photography, landscape photography, blueprints, graphic works and video.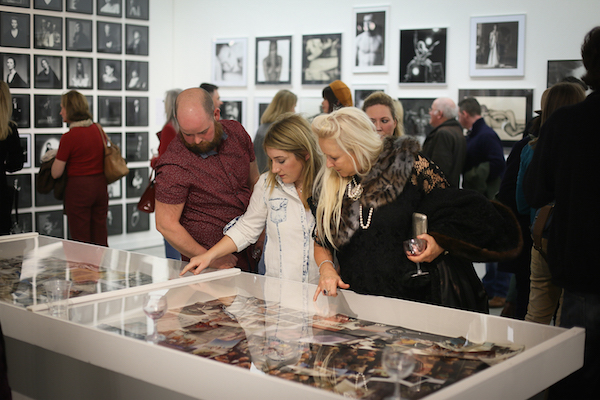 Tags: