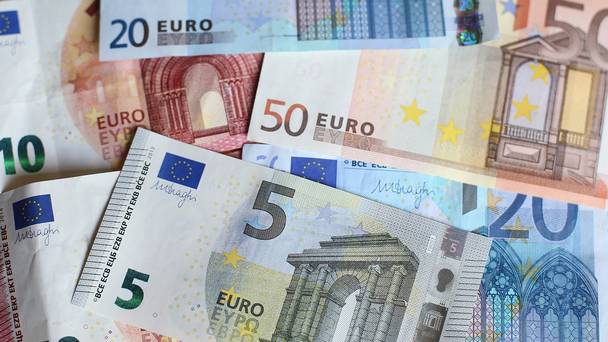 A nationwide report into the costs of running inter-county teams has revealed some startling figures – which begs the question of sustainability within the GAA.
The Donegal County Board spent a staggering €765,864 on their inter-county football and hurling teams in 2015.
However, Dublin incredibly spent double that amount, running up costs of over €1.6 million to run their teams for just one season.
In total €21.7 million was spent funding inter-county teams last year, with €60,000 being spent on average daily in the GAA.
The report conducted by The Irish Independent showed the excessive amounts being spent by county boards.
Dublin, Cork, Galway, Tipperary, Limerick, Kerry, Armagh and Donegal spent nearly €9 million between them.
Wicklow spent the lowest amount on their inter-county teams at all grades, spending €277,000 last year.
There has been a 7% increase in spending in the last year, and there is now genuine fears over the sustainability of all – with some saying county boards are well on the road to financial ruin.
It's a very serious issue for the GAA, and is an issue which would appear to have no easy solution.
Against that background, financial turmoil could be looming in many counties.
What are you thoughts?
Tags: