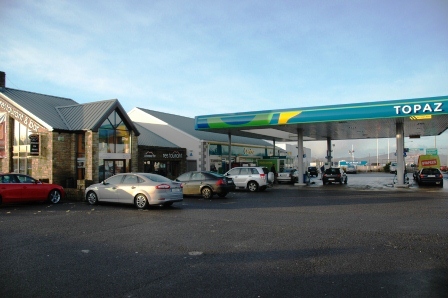 JOB VACANCIES: Award-winning convenience store Kelly's Centra Mountain Top are seeking to recruit new staff to join their dynamic, innovative and hardworking team.
Management at the hugely popular store are on the lookout for new staff, due to continued growth within their business.
The store has also recently been revamped – and management are now seeking applications for new Deli Staff to join their team.
JOB REQUIREMENTS:
Part-time position.
Weekly hours between 19hrs- 20hrs.
Position would ideally suit FIS or social welfare payment recipients.
Important to state these hours are DAYTIME – Mon-Fri.
A minimum of two years Deli experience necessary.
If you're interested in this position then send your CV now to: susan.mtcentra@hotmail.com
Or alternatively you can send your CV via post to:
Susan Doherty
Events Manager
Kelly's Centra
Mountain Top
Letterkenny
Tags: