Athlone IT is a Mecca nowadays for our track and field athletes – a new state of the art facility to international standard.
And last weekend that's where the journey that is a weekly remit in athletics began.
Topping Finn Valley AC's medal tally was Arlene Crossan who took gold in the 400m with a personal best time of 57.6!
She also landed gold in the long jump – with a few centimetres to spare.
Said Patsy McGonagle: "You are always observing year on year to ascertain if the talented youth athlete of the previous years are progressing and yes Arlene had and she would be aware she can build on this – there is progress."
Progress also from another star from 2015 Janine Boyle a new pb and indeed a Donegal senior 60m record 7.54 silver behind a girl that posted a new Irish youth record 7.42. Molly Scott.
Janine had earlier medalled long jump and was just about to edge ahead in the 200m final when she lost her balance so in true grit style she dusted herself down and is ready to prove her worth over 100/200 outdoors.
The other aspect of a championship is to check if there should be a new kid on the block and again its a yes – as a young lad who attends Sessiaghoneill NS Joseph Gillespie early Saturday went clear all the way to 1.56m – setting a new Irish U13 high jump record – and taking gold!
The previous record of 1.51m had been set in 2003.
Then later he was to get up on the final round of the long jump and took bronze.
But Joseph wasn't finished there.
Overnight time on Saturday to consider the challenge of the hurdles on the Sunday.
He won his heat and late in the afternoon whizzed out of the blocks to return a 9.72 winning run for another gold on a weekend he will never forget.
Other medal performances include a silver in 600m for Hannah Murray having finished 4th 60m on the Saturday.
Danny Browne took a bronze in the 200m and Aine Kerr a bronze in the long jump.
.Other interesting aspects were 3 Valley athletes in top 6 u 14 long jump – Michaela Byrne, Lauren Callaghan and Cate Smyth.
Valley had an interest in sprints, middle distance,shot,walks,jumps,hurdles but with the final aspect of the programme next Saturday again back in the Midlands thoughts will turn to the challenge of outdoor competition, progress, qualification and success at nationals and youth international appearances in many cases. Coaches, parents and athletes take a bow!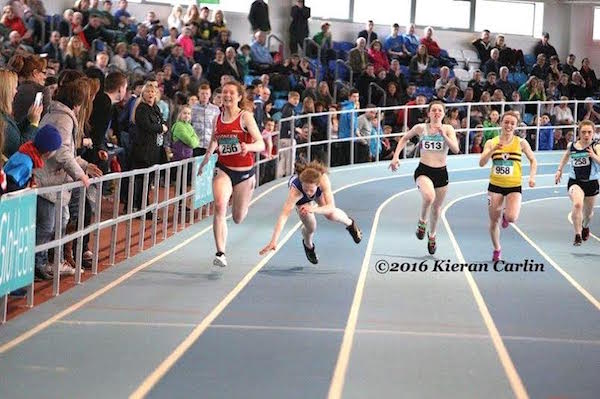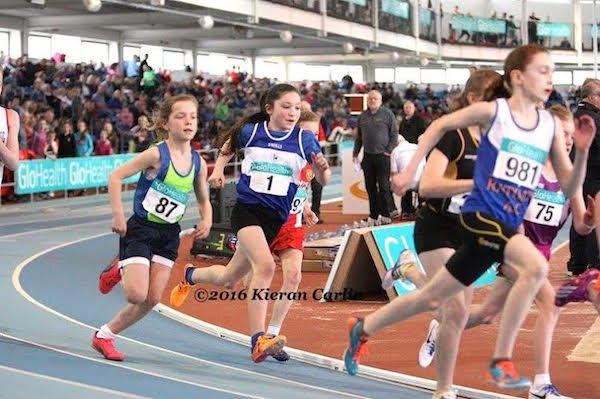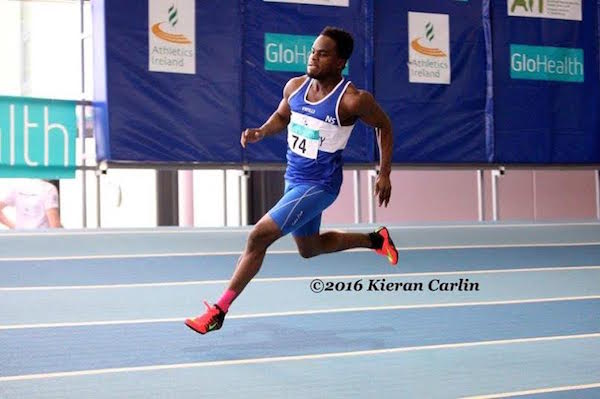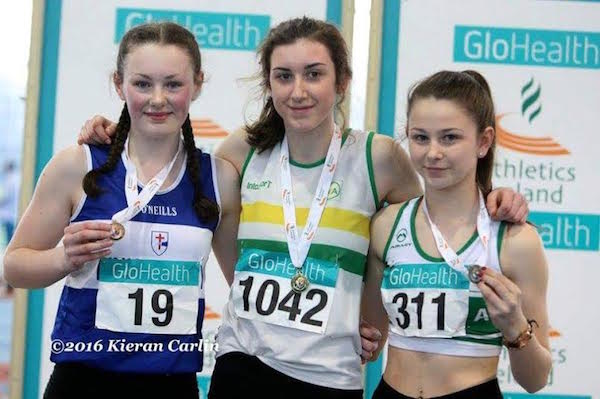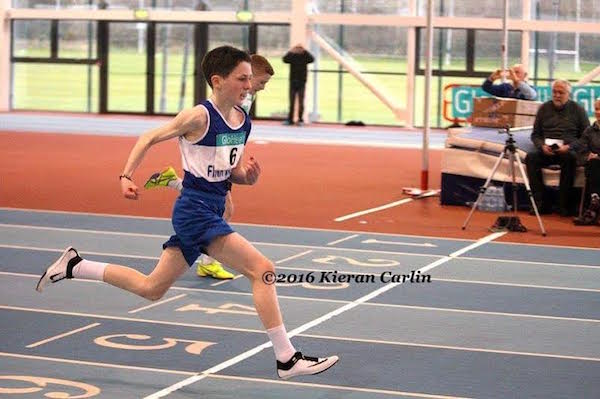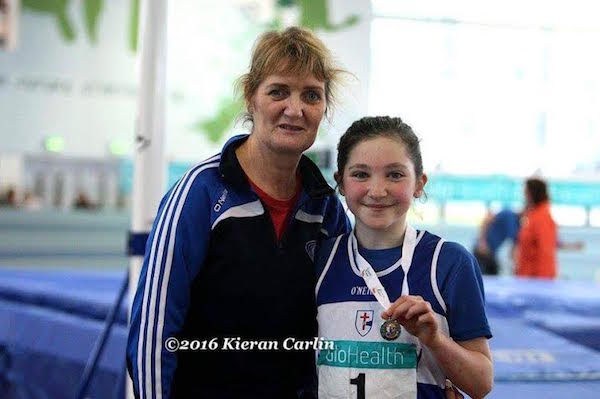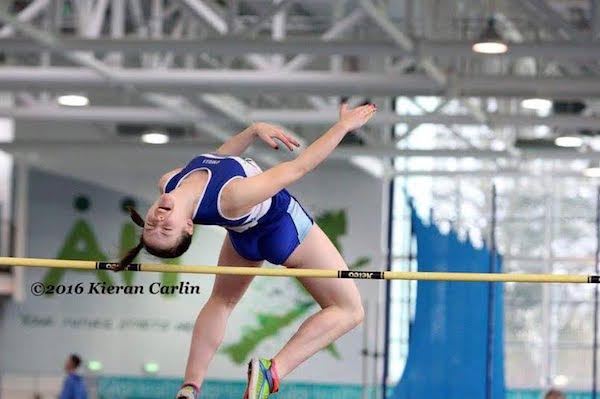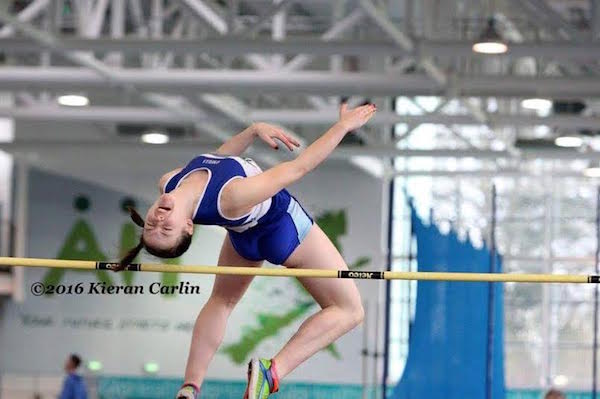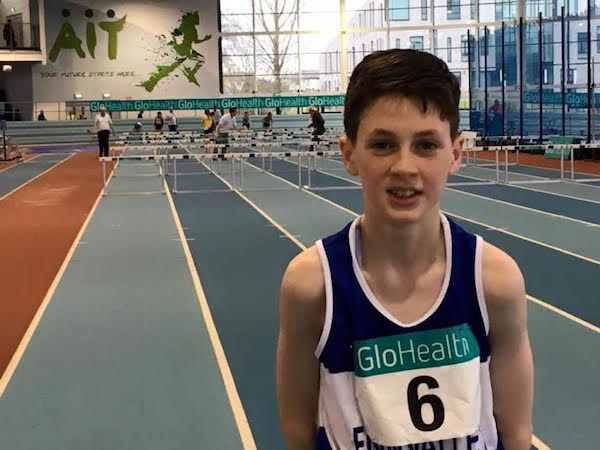 Tags: