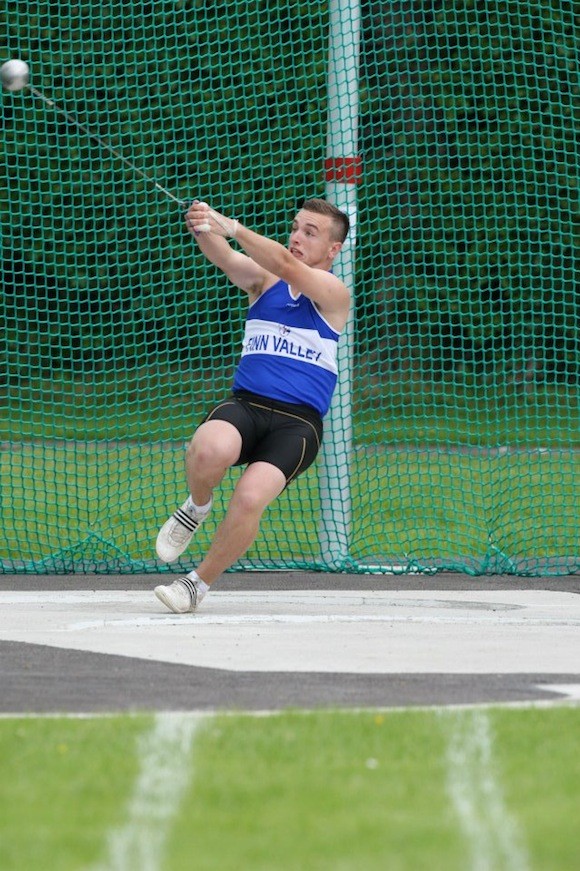 FINN VALLEY AC'S Dempsey McGuigan was flying high on St Patrick's Day in the USA yesterday – setting a new county record.
The local lad was competing in Alabama for his university Mississippi and threw the hammer out to 68.15.
The new record Donegal throw landed him the bronze on the day.
Dempsey is one of a number of Finn Valley AC athletes on scholarships at top American universities.
Tags: