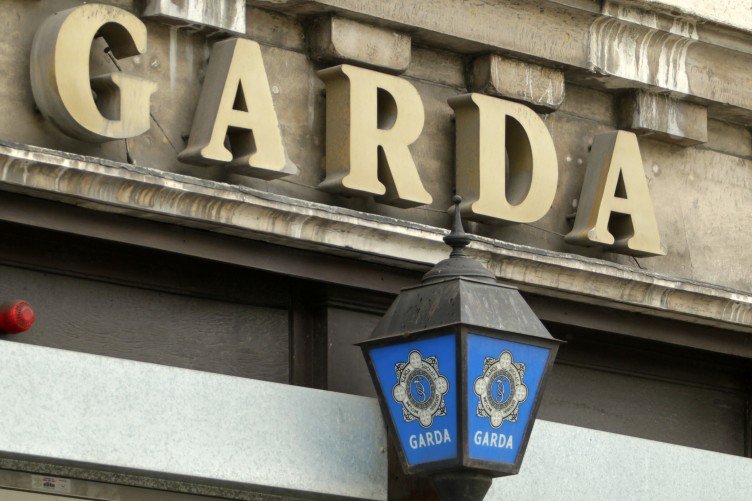 Gardai are hunting for a roaming dog which attacked a number of young boys leaving one in hospital.
The boy's mother contacted Donegal Daily to alert other parents to be vigilant.
The incident happened last night (SAT) close to the football pitch in Drumkeen.
The woman said the dog looked in bad condition and attacked a number of children.
Her 13 year old son came off the worst from the encounter as he tried to fight off the dog.
She revealed "My son was the worst off and he spent time this evening in hospital with large deep bites to his leg."
The woman said that Gardai have been contacted but she understands the dog has not yet been captured.
And she added "Can you make people aware that this dog will attack. Only for my child is 13 and he was able to fight it off whilst his friends had to run as they were terrified."
Tags: