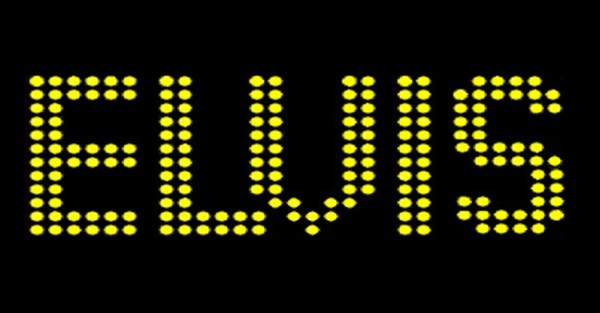 Annagry Community Notes:
ELVIS EVENT THANK YOU
We had a very successful night at 2nd Birthday of Elvis Rocking in the Hills of Donegal Fan Club in Dungloe last Saturday. I'd like to thank everyone for your support and generosity. On the night we raised €2500 for little Eva McCafferty. Some other donations have come in since the Elvis Event. Eva's family also thank everyone for your kindness. I'm happy to announce our next Elvis Event is on Saturday 17th September. For more information contace Beatrice on 0873392674 or email me at elvisindonegal@gmail.com
EASTER MONDAY IN ANNAGRY
It was a great day for the Band's in Annagry who not only commemorated the Centenary of the Easter Rising but also kept alive the Easter tradition in our Parish by putting on a fantastic Parade through Annagry. The colourful display of banners with fantastic music was superb. We wanted to offer sincere thanks to everyone involved who helped make this event such a success, it is great to see our community spirit alive in 2016.
LOST & FOUND
A ladies bracelet has been found in Duffy's car park Annagry, please phone or email Annagry Hall annagryhallsocial@gmail.com  / 074 95 62591.
FLOWER BOX CLASSES
We are looking for anybody who might be interested in a flower box arranging class. We all want our outside flower boxes looking nice for the summer months. If we get enough interest we would be aiming to start around April time. Please forward your name and phone number to annagryhallsocial@gmail.com or leave your name in the Office at the Hall 074 95 62591
CEILI IN ANNAGRY HALL
Please join us Friday 15th April @ 9pm till 12 midnight, music by Martin Duggan, €8, tea and refreshments served.
TABLE QUIZ
Table Quiz in Caisleain Oir Wednesday 6th April @ 10pm is in aid of The Donegal Youth Choir.
COMMUNITY TEXT ALERT FOR THE ROSSES
After the meeting that was held in Annagry Hall on Wednesday 17th February, it has been decided that we will join The Rosses Community Text Alert. Forms to be completed can be collected from Annagry Hall Office or Sharkey's Bar. There is a €10 charge for every mobile phone we register.
NAOMH MUIRE LOTTO
Numbers drawn 2,5,6,11. There was no match 3 or Jackpot winner, Next week's jackpot €1460.
Tags: