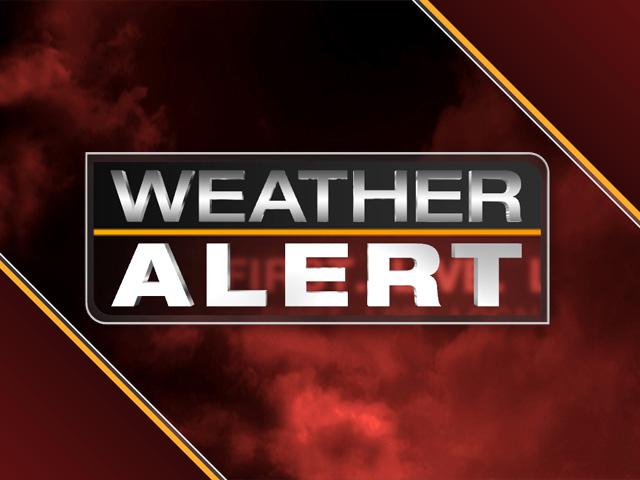 MET EIREANN has issued a Yellow Status weather warning for Donegal – warning of floods in many areas.
The forecaster says heavy rain today will lead to accumulations of more than 30mm.
Friday will be a wet and windy day with rain only clearing this evening. But a clear night will be followed by yet more heavy rain on Saturday.
This band of rain will spread northwards during the morning and continue through the afternoon and evening. Further outbreaks of rain overnight as well so there could be some flooding problems.
Many places will be dry early in the morning on Sunday but there'll be further outbreaks of rain during the afternoon and evening while temperatures remain largely unchanged.
It will be a brighter day with good sunshine early in the day on Monday, but heavy showers will develop over Donegal on Monday evening.
The unsettled picture will continue through the early days of next week although at this point Tuesday looks like being a drier day.
An Garda Síochána has appealed to road users to take extra care on the roads over the next few days.
The heavy rain will create potentially hazardous conditions for road users.
Road users are advised:
• It takes longer to stop a vehicle on wet roads so slow down and allow extra distance between you and the vehicle in front.
• Heavy hail showers will make roads slippery, increase stopping distances and reduce visibility.
• Take special care when driving behind trucks or buses as they generate a considerable amount of spray which reduces your visibility.
• Watch out for vulnerable road users such as pedestrians, cyclists and motorcyclists.
• Pedestrians, cyclists and motorcyclists are advised to be seen. Wear bright clothing with reflective armbands or a reflective belt.
• Pedestrians should walk on a footpath, and if there is no footpath, walk on the right hand side of the road facing oncoming traffic.
Tags: