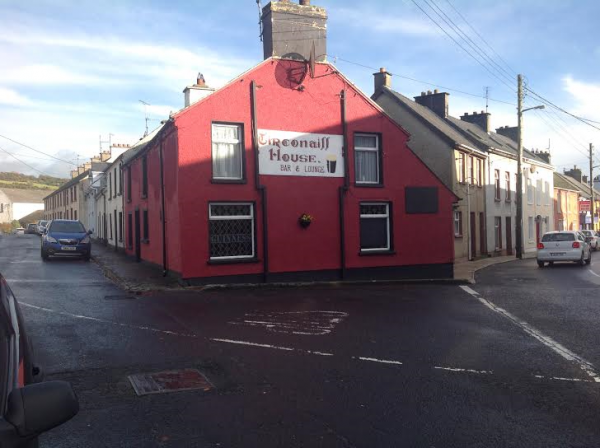 BUSINESS: A Donegal public house is now available to let – and the owners are looking for an experienced individual or team, that have experience in this industry to take the premises over.
Tir Chonaill House, Raphoe located at the beginning of the busy town.
The current owner is hoping to find someone with the right mix of experience, and passion for the pub trade to take the bar over, and is offering favourable terms to that person who meets those qualifications.
Anyone interesting in letting this premises contact mick34567@gmail.com
Tags: