DONEGAL man Ivan Scott has done it again – setting a new world record for shearing a single sheep.
The 33-year-old Kilmacrennan man sheared a sheep in 37.9 seconds live on RTÉ's Big Week on the Farm.
He shaved more than a second off the previous record of 39.31 seconds which was set in Australia in 2010 – and puts Ivan into the Guinness Book of World Records!
The eight-times All-Ireland Sheep Shearing Champion title eight times already has a record to his name – shearing 744 sheep in eight hours in 2012.
His new record was overseen by Guinness World Record adjudicator Glenn Pollard and chair of the Irish Sheep Shearing Association Tom Dunne, whose job it was to assess whether the sheep was sheared to World Shearing Committee standards and that there were no nicks or cuts to the sheep in the attempt.
To be a valid world record attempt, the sheep must be at least 18-months-old and three kilograms of wool have to be sheared. Ivan sheared 3.92 kilos of wool in the 37.9 seconds.
Pollard said it was "a privilege to watch" Scott in action, sadding: "He is clearly a very skilled practitioner and well worth his brand new Guinness World Records title."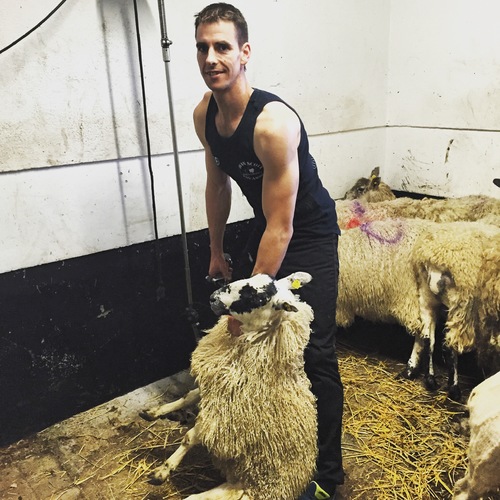 Tags: