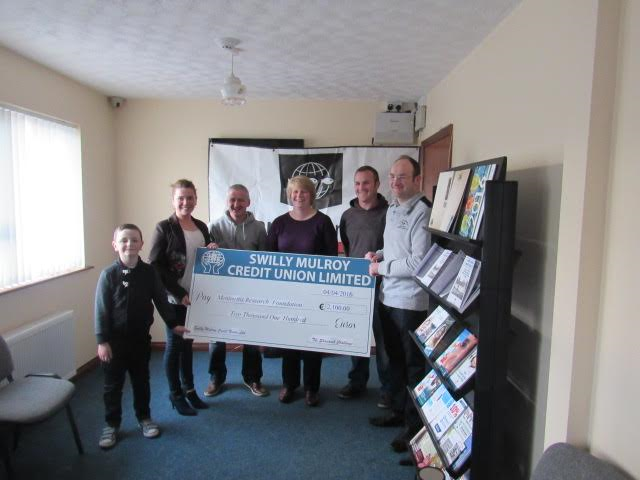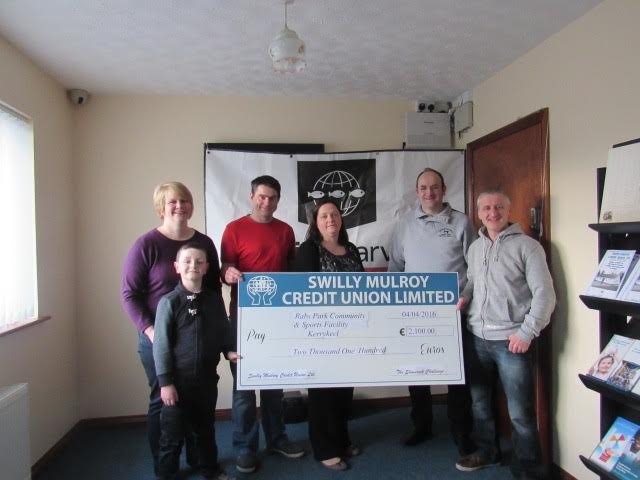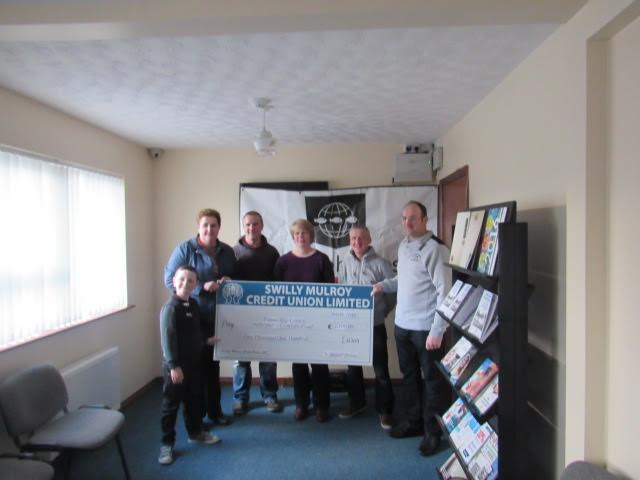 FEATURES: Organisers have thanked everybody who supported and participated in The Shamrock Challenge Event which raised over €6,000 for a host of charities.
The photos are of the subsequent presentations of cheques to THREE charities -Meningitis
Ireland, Alzeihemers Fanad Comfort Fund and Rabs Park Kerrykeel
Community Facility.
All proceeds raised were from the recent Shamrock Challenge event.
€6,300 was raised in total.
Event Sponsors were Marine Harvest Fanad, ASG Tunnelling, Scotland and Mill Road Plant Hire Scotland.
Tags: