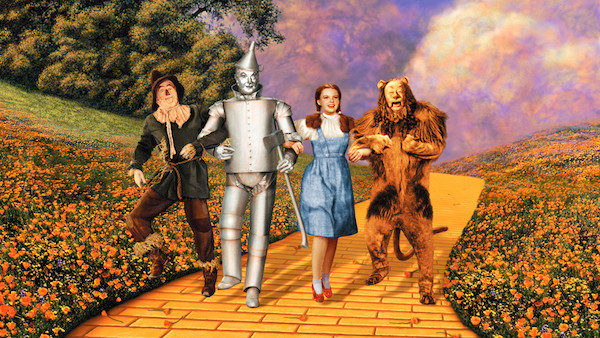 EXCITEMENT is building to what teachers are promising might just be their best show yet at St. Catherine's Vocational School, Killybegs.
Pupils present "The Wizard of Oz" from April 20 to 22 with each show at 7.30pm.
"Come along and support our extremely talented students and take a trip down the yellow brick road with us. "We're off to see the Wizard, the wonderful Wizard of Oz"," boasts the promotion material.
Tickets on sale from the school and usual outlets.
Tags: