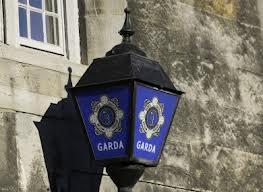 COMMUNITY ALERT: A community alert has been issued after it was revealed that a suspicious white car approached and stopped young children on their way to school yesterday morning.
The incident occurred in Dungloe as local children made their way to school.
Parents have been urged to remain vigilant following the incident which left many of the children visibly shaken.
"Parents and pupils to be vigilant as an unidentified white car in the Rosses neighbourhood this morning stopped to speak to young children on way to school," warned a community notice posted on social media.
It's the second incident in a number of weeks in Donegal.
A fortnight ago, a man driving a red van approached two children and asked them did they want to go for sweets in the Drumkeen area.
The man didn't spot the children's grandmother and quickly sped off.
Tags: