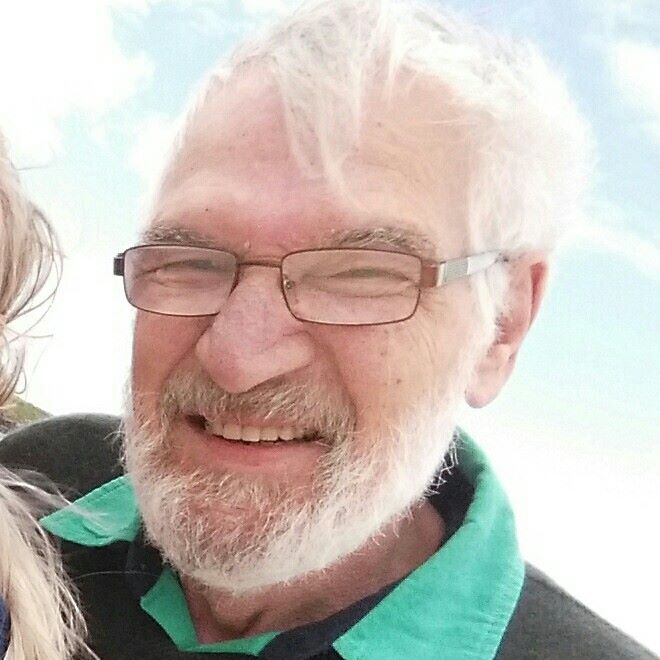 FUNDRAISER: A fundraising cycle in aid of Dungloe Community Hospital will be held in memory of the late Peter Anderson who sadly passed away last September.
Peter passed away after a short but brutal illness, but he was cared for with dignity and love by the dedicated team in the end of life unit at Dungloe Community Hospital in his final weeks.
Before he died his family made a promise that they would do a bike ride to raise funds for the hospital.
He couldn't praise them enough for this and the staff were also a huge comfort and support to his family.
Peter was born in Newcastle, Co. Down, so, it seems fitting to cycle from there to Dungloe in his memory.
Friends and family will be doing this on 30th Apr and 1st of May with an overnight stop in Omagh.
Organisers of the event have urged people to please donate – you can do so where you by accessing sponsorship forms or online at https://www.idonate.ie/pedalforpeter
Also, you can follow their progress on Facebook, where they'll keep you posted on anticipated arrival time in Dungloe on May 1st.
https://www.facebook.com/Pedal-for-Peter
The family and a group of friends will be meeting up with the cyclists in the Lidl car park, Carnmore Road at 4 o' clock on Sun 1st May to welcome the cyclists as they arrive and to walk ahead of them to the hospital.
All welcome to join them at Lidl – afterwards there will be a meeting in the Stepping Stone, where a raffle will be held,with many great prizes, including a shirt signed by Sean Kelly.
Any other cyclists interested in joining the cycle run between Dungloe and Omagh, please contact Ita on 087  9636358.
Just one correction – the piece about Lidl above.It should read as follows :-
The family and a group of friends will gather at the lidl Car park on the Carnmore Rd, Dungloe at 4 o' clock on sun., May 1st. they will then walk as a group to the hospital to welcome the cyclists as they arrive there. all welcome to join the walkers at lidl
Tags: