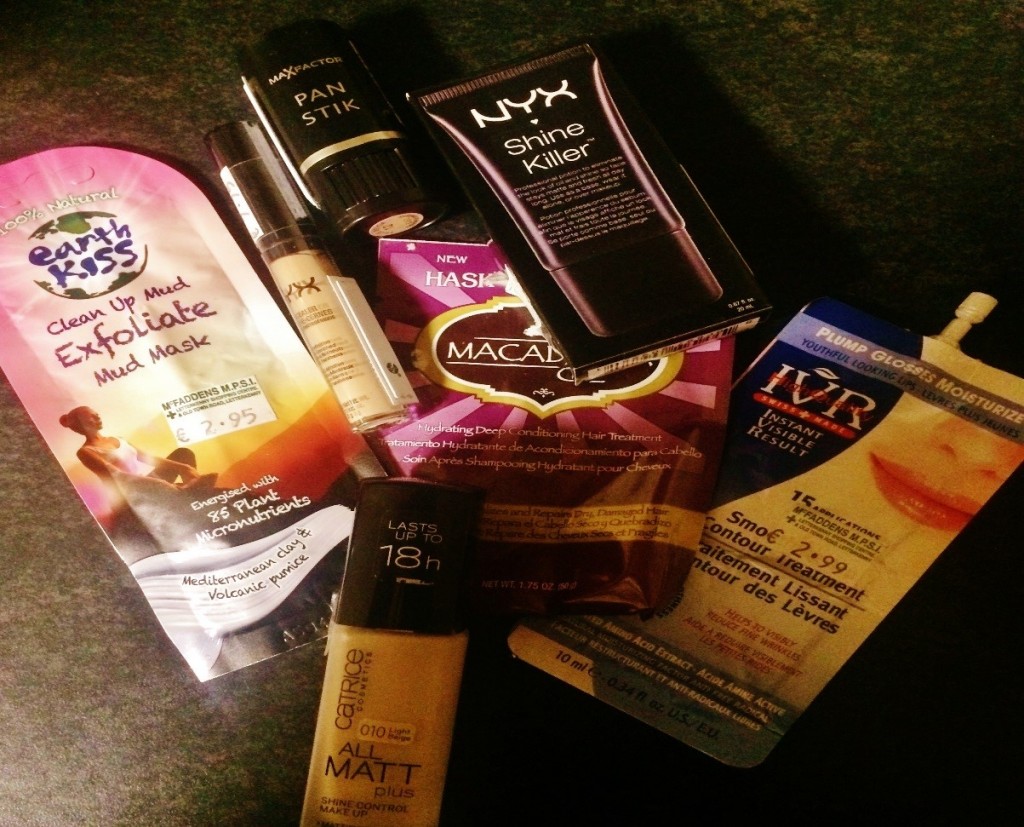 LIFESTYLE AND FASHION WITH MAIRÉAD: Hello folks, I hope you all had a great week, but there is just nothing like that Friday feeling is there? It just never gets old, I feel like everyone is just naturally happier on a Friday (in comparison to a Monday anyways!!).
So last week was pay day and like many I popped into the pharmacy to pick up something which I needed and came out with 5 other things which I didn't, always seems to be payday habit doesn't it?!
Everything seems so cheap until you put it altogether and bang! you've made an immediate dent into your budget which wasn't accounted for!
This week I decided to do a little review on the products which I purchased, like fashion I do not claim to be an expert on beauty or beauty products whatsoever and I'm always learning about new fashions, styles and trends etc, but I do know what I like and don't like when it comes to beauty and fashion and I love trying new things and I just want to share that with you guys!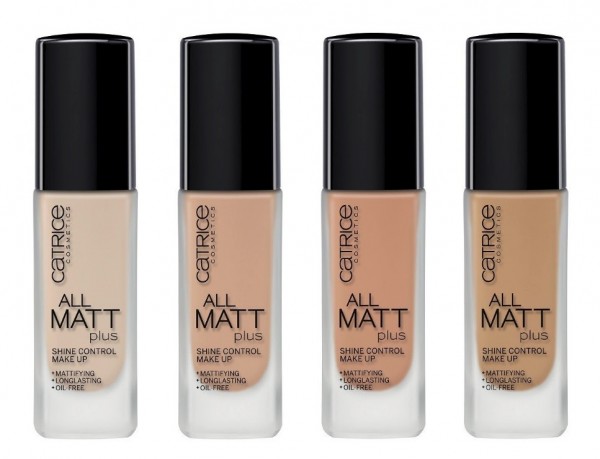 So, the reason I went into the pharmacy was to purchase the CATRICE All Matt Plus.
I have quite oily to combination skin, meaning I'm extremely prone to an outbreak of spots every now and again, people tell me I'll be thankful for the oily skin when I'm older and it helps act against wrinkles but sure I can already see a few of those coming through!!
I'm generally very loyal to my Estee Lauder Double Wear Foundation, which is oil free, shine free, gives a great coverage and is long lasting but it can be quite heavy for everyday wear.
The CATRICE ALL MATT plus was recommended to me and I thought I'd give it a try. It's also much cheaper than Double Wear, retailing at 17.99 s, CATRICE ALL MATT plus claims to be oil free as well as controlling shine and lasting up to 18 hours.
I tried this foundation out over the weekend and was extremely happy at first as it gave a great coverage instantly and was very easy to apply. I'm a firm believer that your skin can get very used to products after a certain amount of time, therefore becoming less effective and trying out new products on the skin can been extremely effective, which is what I found with this foundation.
My Estee Lauder foundation just didn't seem to be giving as good a coverage as it was and the CATRICE  just gave an instant coverage with a lighter feeling and it didn't feel in any way oily on the skin either. It also lasted really well throughout the day, I did notice a little shine appearing after several hours but nothing too major.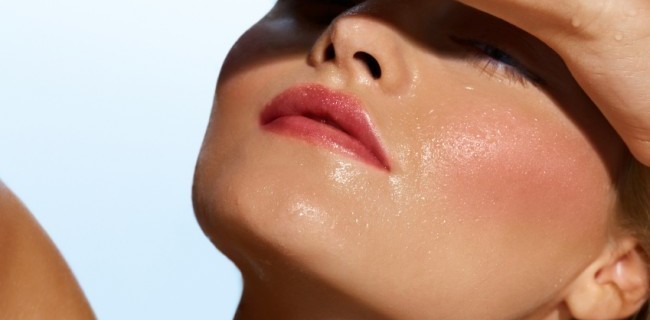 Fast forward to Monday and I was back to work and the long busy days. I began to notice that the foundation just wasn't lasting as long as was over the weekend (when I wasn't doing all that much!!).
My skin definitely began to oil much more quickly meaning the foundation just wasn't lasting throughout the day, especially on areas such as the T-Zone and the jaw line. It may have something to with the new primer I was using-  we will come to that!!
All and all, for its price the CATRICE ALL MATT plus is quite good value for money and I'm quite happy to have changed things up a little for the Double Wear.
This foundation though is for the slower-paced days rather the days you're on the go from early morning, do not expect it to last the 18hours that it says it will!!.
I would rate it about 6.5/10.
The next two items I purchased are from the NYX collection, although I didn't intend to make these purchases, these products had also been recommended to me (for my oily skin) and when I seen them I just couldn't really resist.
The shine killer is a little expensive at 15.99 as NYX products are generally very reasonably priced, but I thought it would probably be worth the money so why not!
This primer comes in a clear gel form, making it extremely easy to apply and spread across the face, which I love, unlike some matte primers which can be like spreading paste and feel clumpy on your skin. The NYX Shine Killer gives a lovely moisturised, healthy feel to the face but I will admit I noticed quite early on, after my make-up application, that my face was beginning to shine.
This product just did not seem to kill the shine or keep my make-up in place at all. As I mentioned above, perhaps my foundation would have lasted longer having a better base, so this product definitely gets a thumbs down from me and a rating of 4/10.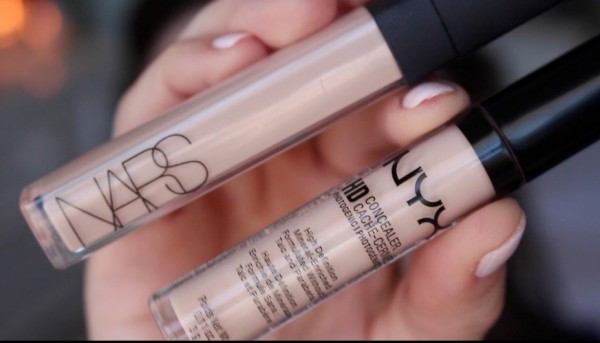 On the other hand, the NYX HD concealer I think is extremely good value for money. At just 7.99 you couldn't go wrong could you?!. This concealer is said to be a dupe for the more expensive NARS brand and that, it is!!
Don't get me wrong it won't last completely throughout the day especially, if you're on the go all day but it definitely has a certain degree of longevity and gives a great coverage without creasing and unlike many other concealers, it doesn't feel oily on the skin whatsoever.
I would rate the HD Concealer at 7.5/10
I went real old school with my next product, the Max Factor pan stick. I know! I know! Pan stick is not good for oily skin types what-so-ever but I do like to use it as more of a highlighter than a concealer but it does both!
It gives a good long-lasting coverage and I think there is a nice dewy look and shimmer tone to it, making it work well in the areas you want to highlight. The product itself is so easy to apply and you only need to apply a tiny bit to under the eyes and forehead, meaning it will  last you ages.
However, I could be my own worst enemy using this with my skin- type! I will recommend it as a highlighter to anyone with normal or dry skin though!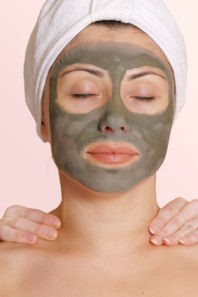 Finally I decided to give myself a little pamper this weekend (on the extreme cheap) and picked up a hair and face mask as well as a lip plumper and moisturiser in my attempts to get my Kylie Jenner lips!!
Generally I actually make a home-made face mask of oats and honey, which I really like for rejuvenating and calming the skin but I decided to pick up the Earth Kiss Mud Mask to exfoliate the skin. At 2.95.
I wasn't expecting very much at all from the mask, I suppose we know they're not really going to work at that price but sure they make us feel better about ourselves and feel a little pampered don't they? And that' all that really matters!!
I will say however, I was pleasantly surprised as my pores definitely seemed tighter and smaller after just one use. This is definitely a product that could be used on a weekly basis if you have open pores like me, that are in need of a bit of firming up!
Macadamia, Moroccan and Argan oil just seem to be everywhere these days don't they? But do they really actually work? I used these products quite often in my hair and this weekend I used the Macadamia hair mask, I've used it several times this week in fact- in order to get the best results.
And although my hair does feel a little softer and looks somewhat more feather-like, it still feels dry. I definitely  don't think the hair masks adds moisture back into or repairs the hair and therefore a stronger more intense hair mask is most definitely needed for that, but if your just looking for lighter feeling hair with a little added shine then this is the thing just for you!!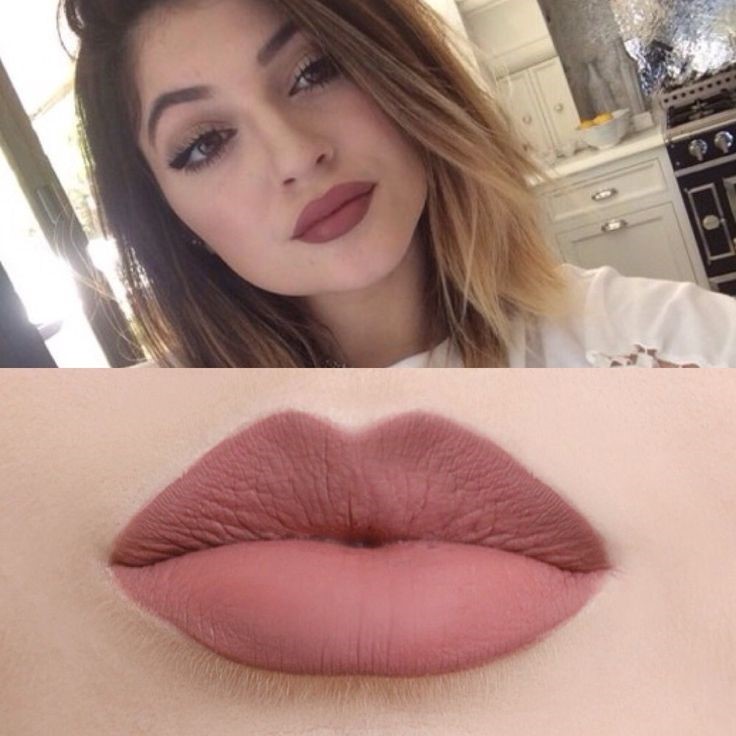 And lastly, I spotted this Lip Plump moisturiser in the corner of my eye and thought I'd just try it out for a bit of fun, it seemed a much easier way to get plumper lips than Kylie Jenner's method of sucking a shot class until you lose your breath!
And it was only 2.99….could this actually enhance my non-existent lips? No! Not really! It definitely does the moisturising part that's for sure and there is an instant tingling feeling with a slight plumpness to the lips but that wears off within several minutes and probably something that nobody else will notice only yourself, but I suppose I knew that when I bought it!
As I said, sometimes these small pampering session all are about making us feel better about ourselves on the inside as opposed to actually making us look better on the outside! So I guess I'll just have to wait for another day to get my Kylie lips!
So guys that's my product reviews, hope you enjoyed it! Why don't you treat yourselves to a little home pampering session this weekend, remember if we feel good about ourselves on the inside it shows on the outside…or so they say!!!
Have a great weekend everyone,
Until next week,
Mairéad
XX
Tags: