Learning how to swim can be a daunting task, as well as a fulfilling one.
We can't swim those lengths for you, but we can be there every stroke of the way to teach, guide and support. So whether you are a child or an adult, you will be taught and assisted by Aura's highly skilled and professional swim teachers.
We love to teach people how to swim!
Our new term of 8 weeks is starting on Thursday 28th with lessons running on Tuesdays, Wednesdays, and Fridays and Saturdays, there's a day to suit everyone.
We have made some changes for this new term that we believe will make the lessons more fun for the kids, and they will get more out of them too!
Some of these changes include reduced class sizes so the kids get more time in the water and more one-on-one time with their teacher, we are now offering a 10% discount on two or more kids, and we have introduced later weekday classes to accommodate busy mums and dads!
Speaking of Mums and Dads, Aura host excellent adult lessons, it's never too late to learn to swim!
With swim baby, swim tots, and rookie lifeguard also available, we cater for every age and level….
We offer free swim assessments for adults and kids alike to see what level you would start at.
Due to the reduced class sizes places are limited so call today to book your spot! Call Aura leisure centre on 0749106422.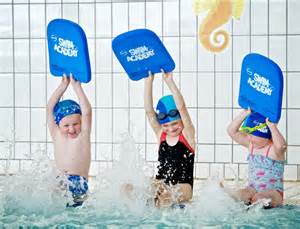 Tags: