Donegal's unique and varied culture is a source of immense pride.
Our county and its culture have always been intertwined as an all encompassing, evolving force that helps us express and celebrate who we are as a diverse, traditional and modern people.
The Cultural Services Division of Donegal County Council provides services to the public in the area of Public Libraries, County Arts Service, Regional Cultural Centre, Public Art Program, County Museum & Archive Service and is preparing its 5 Year Strategic Plan 2016 – 2020 and would like to hear your views and opinions on what the plan should focus on.
"By 2020, we want Donegal's reputation as a leader in culture to be strengthened by our commitment to its development. Donegal County Council believes that to invest in arts, culture, heritage and language is a commitment to a healthier, more fulfilled, prosperous, successful county" stated Seamus Neely, Chief Executive, Donegal County Council.
The 5 Year Strategic Plan sets out its vision under six main goals including:
Public Participation
Life Long learning and Social Inclusion
Supporting Arts & Arts Organisations
Conserve and promote Cultural Inheritance
Building relationships with stakeholders and partners
Sustainable, high quality Cultural Service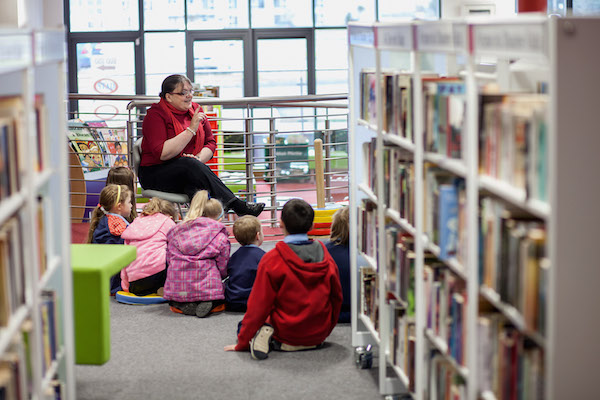 As part of the public consultation process the Council would like to hear your views and ideas on what are the cultural issues and challenges facing Donegal at this time, how can the Council's Cultural Services address these issues and challenges and what do you think the Council should focus on as key priority areas from 2016 to 2020.
Submissions should be made by Wednesday 4 May 2016 to eburgess@donegalcoco.ie. For more information visit www.donegalcoco.ie