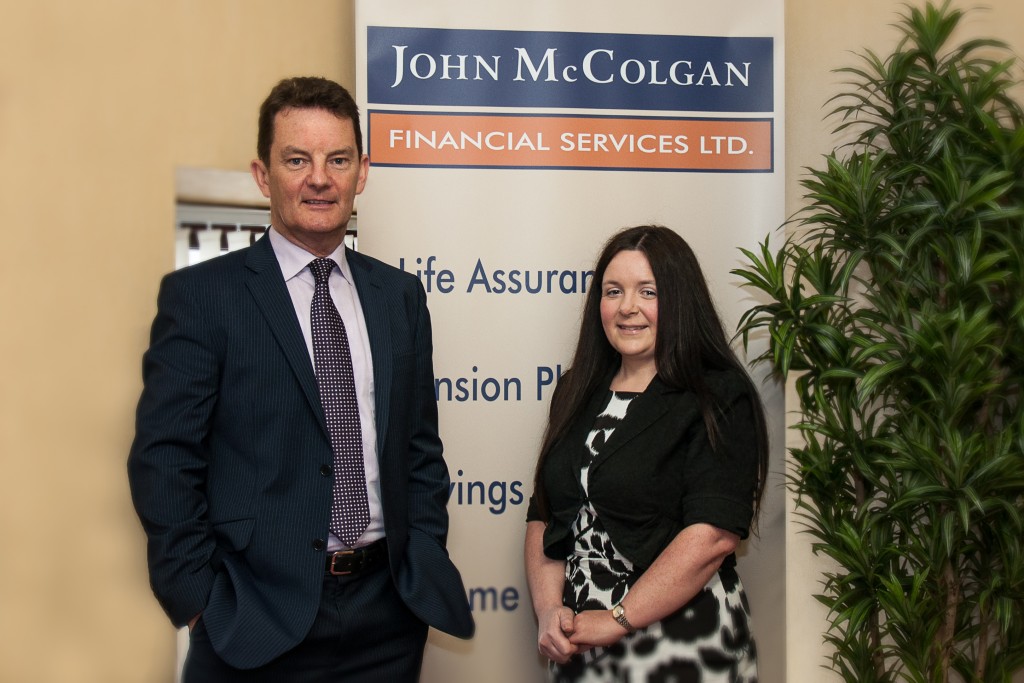 As we all know, smoking is bad for our health and is linked with numerous health problems.
The various life assurance companies are well aware of the risks and it should come as no surprise that smokers pay twice the price for all life cover when compared with non-smokers.
by Shona Chambers
More recently many smokers have moved to 'smoking' e-cigarettes in a bid to reduce nicotine consumption and wean themselves off these cancer sticks permanently.
In addition to being cheaper than an ordinary pack of cigarettes, it is thought by some that smoking e-cigarettes is a healthier alternative. The long-term effect however is still unknown.
The good news is that some life assurance companies have been offering non-smoking rates to those 'smoking' e-cigarettes while others are now applying a small rating. Even with this rating, the premium that e-cigarette smokers will pay is working out much cheaper than that of a smoker, smoking regular cigarettes.
It is important to note that in order to be eligible for a non-smoking premium, life assurance companies stipulate that a former smoker must not have smoked a cigarette in the last 12 months.
I carried out a review with a client of mine in December. He had given up regular cigarettes more than 12 months ago and was now smoking e-cigarettes. He was eligible for non-smoking rates with one of the life insurance companies and he saved €80 per month on the cost of his life assurance premiums.  That's €960 per year before you add in the savings of the cigarettes themselves!
Due to the lack of research surrounding the long-term use of e-cigarettes, one of the major life assurance companies has recently been directed by its reinsurer to apply smoking rates to those smoking e-cigarettes from April 24th 2016.   This move signals that the other companies may follow suit in the coming months.
The good news for now however is that if you are a non-smoker currently smoking e-cigarettes, there are still options. I would recommend making an appointment with a good independent financial advisor like me who can advise on the most suitable option for your circumstances.
If you are currently a smoker and are unhappy with the level of premium you are paying, I would also recommend making an appointment with a good independent financial advisor like me.
Shona Chambers QFA RPA is a Qualified Financial Advisor and Retirement Planning Advisor with John McColgan Financial Services Ltd.
You can contact Shona on 074 9124366 or by email at shona@mccolganfinancial.ie
To find out more about John McColgan Financial Services, check out our website: www.mccolganfinancial.ie
John McColgan Financial Services Ltd is regulated by the Central Bank of Ireland
Tags: