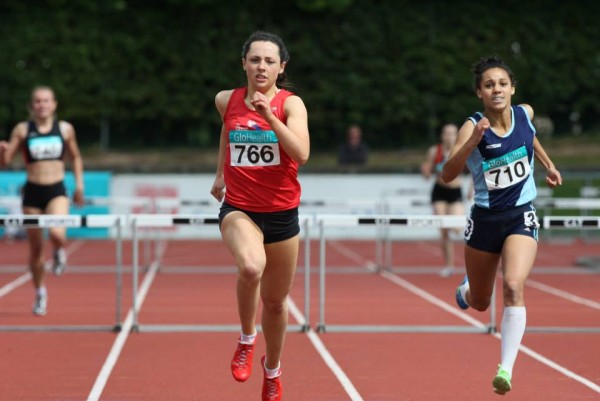 DDTV: Donegal athlete Kate McGowan was involved in probably one of the best relay races you're ever likely to witness!
McGowan a fantastic runner and brilliant GAA player for Four Masters, was in action for DCU at the Irish University Championships at Morton Stadium, Dublin.
McGowan ran well for DCU, but the race went viral after UCC athlete Phil Healy literally came from nowhere, or as the commentator roared, 'The depths of hell' on the last lap to win in sensational fashion.
Her UCC team were in fifth place when Healy took over the baton, but she somehow summoned the energy and class to blitz her way through the field to win one of the most epic races you'll see.
To view the video simply click play on the video above.
Tags: