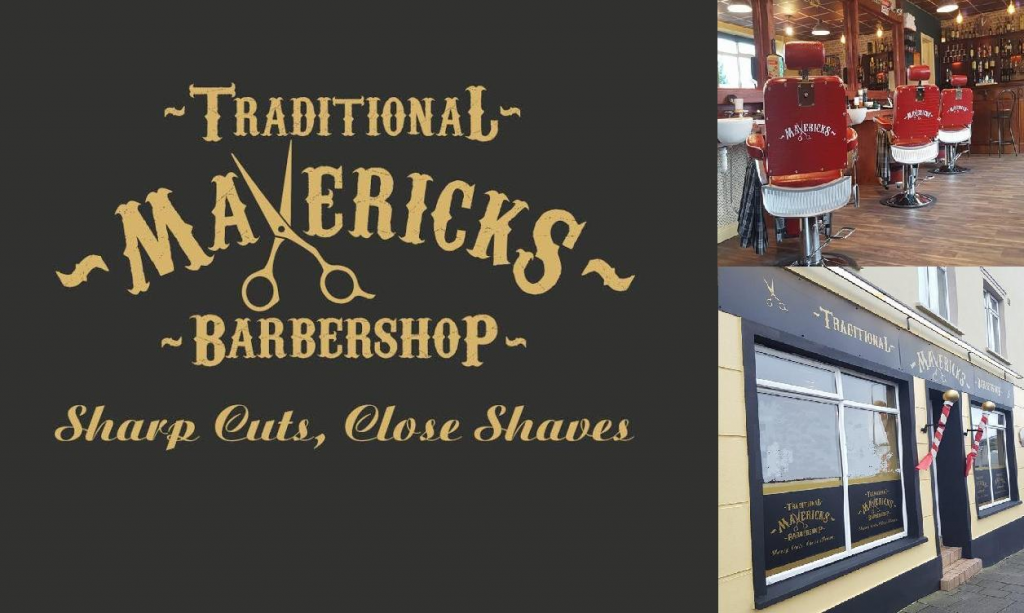 THIS WEEK MAVERICK'S are bringing to you the TOP FIVE haircuts in style this summer!
Guys are always looking for the coolest and trendiest new hairstyle. In anticipation of the summer ahead and the many hair trends it will bring we hope to get you started on the right path to looking your best.
Whether you're keeping professional for work, finishing college, going travelling or just hanging about, these top 5 hairstyles will look great no matter the occasion.
We at Mavericks take particular pride in keeping up to date with the trends and attending workshops to ensure we apply the best techniques to achieve the best results in all haircuts, be it modern or old school.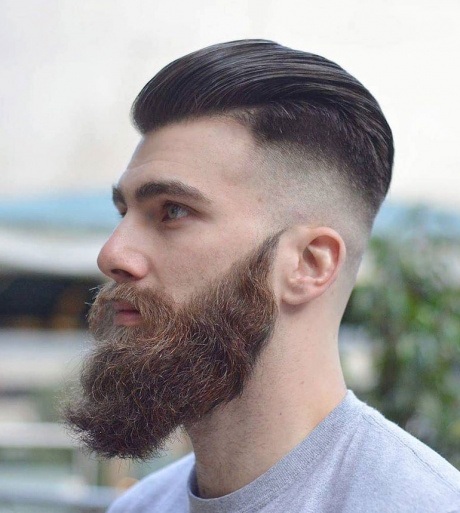 The Skin Fade: A classic men's favourite right now. The fade will never go out of style, like a plain white T. It's all about the transition from hair to "skin", the style on top is up to you. Just make sure your barber knows what he is doing before you ask for this one!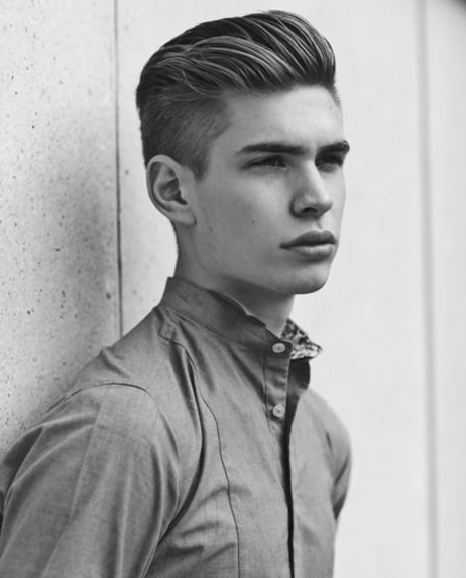 The undercut: It is still one of our favourite hairstyles just because it looks so great when done right! Definitely go with this hairstyle if you feel like you can pull it off. You can have the disconnect at the sides as subtle or as sharp as you like. It looks good whatever you choose!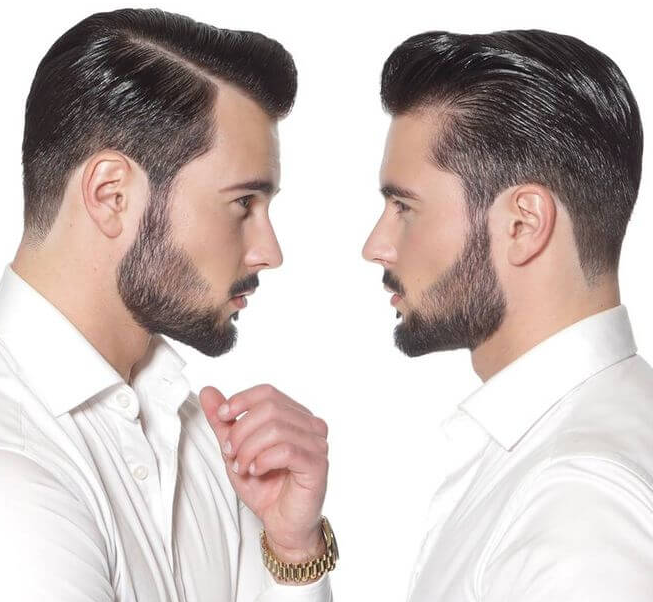 The modern pompadour: It is a great style for guys looking for that sleek and suave look that will have everyone admiring! It is a very sharp hair cut that will look good and once you've found the right product it is easy to maintain. We recommend using Layrite Original Pomade for this one.
The short crop cut: It is an awesome hairstyle for guys looking for an easy to maintain haircut. Short sides with 1-1.5 inches of hair on top to achieve this style. We highly recommend this hairstyle for guys with a square face shape.
The Fauxhawk: It was the more modern and fashionable version of the mohawk. It was rocked by celebrities and athletes alike, but it went out of style after a few years. But now, we're starting to see the fauxhawk (fohawk) make a resurgence, which is great because it's an awesome hairstyle that is easy to maintain!
If you like what you see, then there is only one place in town that you need to visit! Fortunately for all the gentlemen who come through the door at Mavericks they don't just leave with a cracking haircut, they get 5 star service and a great experience.
No appointments necessary… Just bring your hair!
Join our page  https://www.facebook.com/Maverick-Traditional-Barbershop-1544230652533677/?fref=ts  or call into us at Larkins Lane, Lower Main Street, Letterkenny.
Tags: